Highly Qualified Personnel (HQP) Scholarship Program Recipients and Projects Funded for 2021/22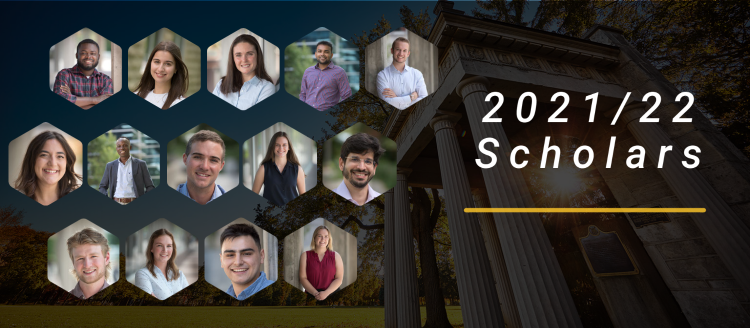 The Ontario Agri-Food Innovation Alliance and Food from Thought fund the Highly Qualified Personnel (HQP) Scholarship Program to support the development of highly skilled graduates who can meet the changing demands of the agri-food and rural sector. HQP scholarships are awarded to master's and PhD students to support them while undertaking research that meets research priorities from the Ontario Ministry of Agriculture, Food and Rural Affairs (OMAFRA).
Funding for HQP scholarships is awarded through an annual, competitive program. Applications are reviewed based on the proposed research, student goals, experience, academic background and benefits of the scholarship to the student.
The University of Guelph administers the HQP Scholarship Program and makes recommendations on funding awards to OMAFRA.
This page includes projects that were approved in 2021 for the 2021/22 funding cycle.
Protection & Assurance
Stewardship
Economic Development