Guelph Bug Day
Location
The University of Guelph Arboretum.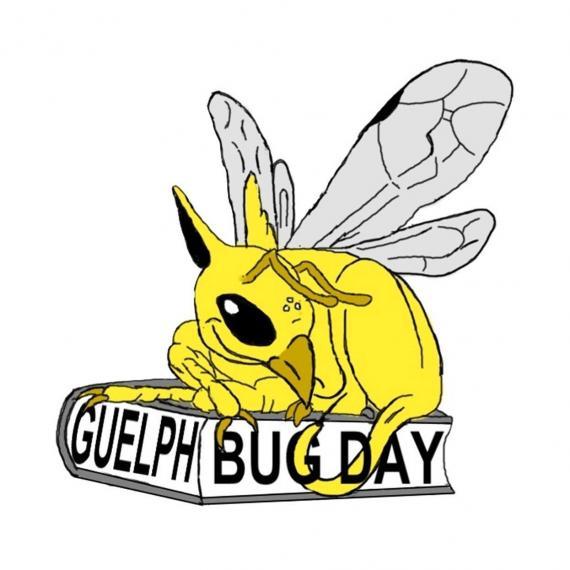 Details
Are you curious about insects and the people who work with them? Attend Guelph Bug Day! 

Guelph Bug Day is a free educational event for all ages. The day aims to cultivate a fascination with insects and their world through hands-on learning activities. 

The Sustainability Office will be tabling at this event, promoting our Guelph Campus Conservation Program and hosting a bug-themed raffle. 

This event is free, accessible, and family-friendly. 
Event Website