What YOU can do about the climate crisis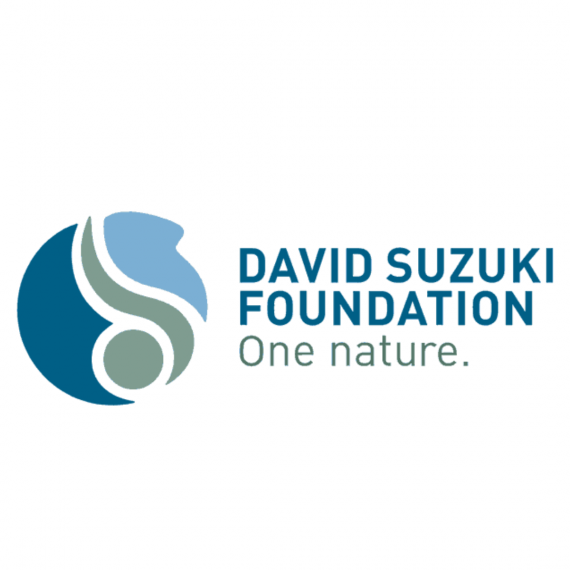 Details
This interactive webinar will feature Gideon Forman, Climate Change and Transportation Policy Analyst at the David Suzuki Foundation.
Gideon will provide an overview of our current climate situation – especially its impact on human health – then discuss solutions at the individual and systems levels.

After Gideon's presentation, there will be an opportunity for discussion, and then a game of climate trivia will be held on Kahoot. 

The winner of the climate trivia will receive a $100 gift card to Patagonia.
Facilitation Needs
If you have questions about the webinar or accessibility, or facilitation needs, please email Kaia Martin, Sustainability Ambassador Coordinator, at soengage@uoguelph.ca. This event will take place on Zoom, and closed captioning will be enabled.