UofG Food Market
Location
University Centre Courtyard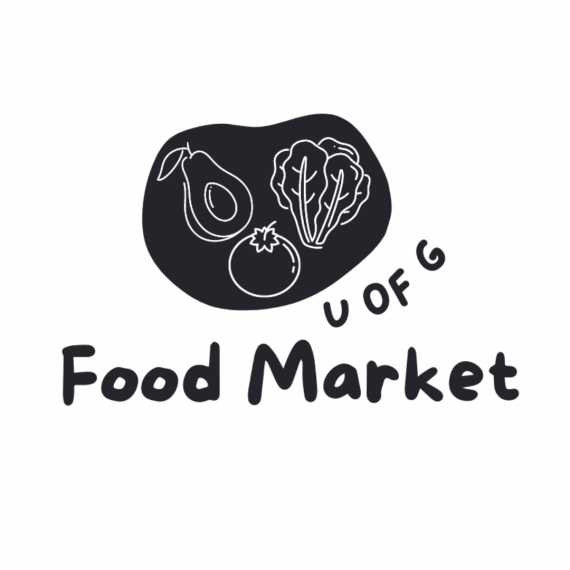 Details
The U of G Food Market will be back in the University Centre on Thursday, January 19th, from 12 pm to 3 pm.

All of the produce sold at the food market is done on a sliding scale basis to help increase the physical & financial accessibility of affordable produce.

On the sliding scale, the reduced end is as affordable as we can offer it (30-50% off of retail), and the other end is similar to the grocery store/retail pricing. Choose what you'd like to pay in that range — no questions asked!

The market accepts debit, credit, and #UofG student cards!

Remember to bring your own reusable bags!
 
Event Website