Get Involved with the Sustainability Office
Featured Initiatives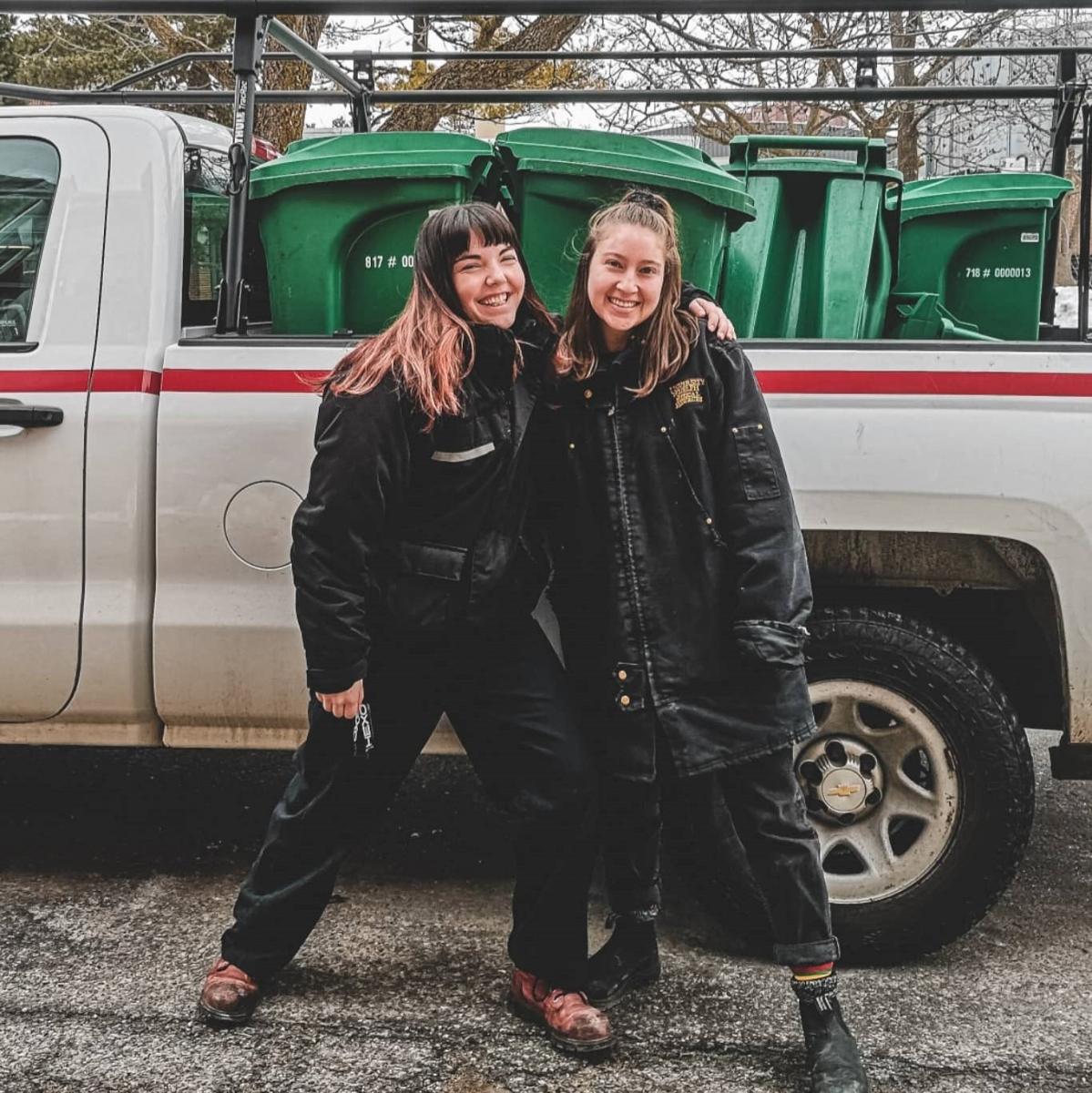 Did you know that the U of G diverts up to 100 000 kg of food waste from the landfill each year? This is done via our unique composting program and on-campus circular food economy. This program is run by our student Compost Crew and assisted by volunteers.
Have you ever had an idea for a way we could improve sustainability on the UofG campus or in the Guelph community? If so, the Sustainability Ambassador Program is for you. This program is to support student-led programs, initiatives, and campaigns. Our office provides support in terms of sharing resources and leadership guidance.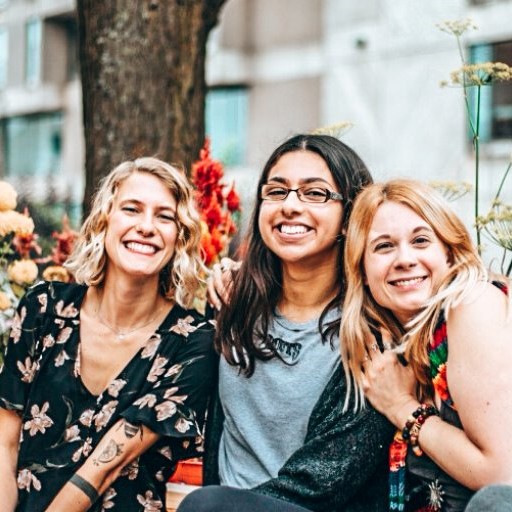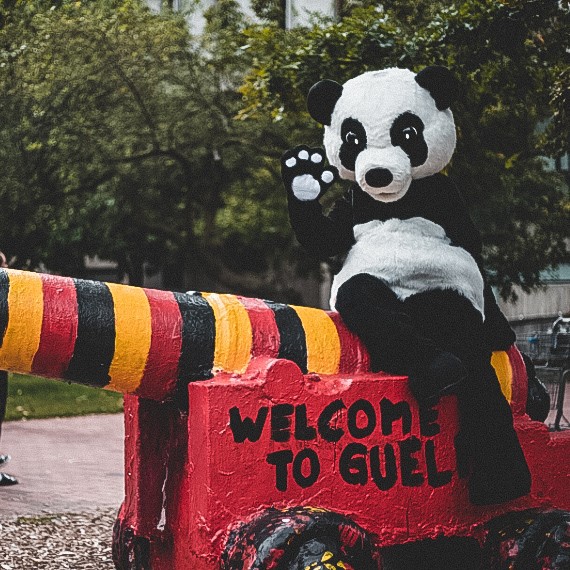 We've partnered with WWF Canada to help you take action and protect nature. The Living Planet @ Campus program recognizes students committed to enhancing sustainability and protecting nature on campus and their communities. The certification is self-guided and can cater to the work and courses you're already doing.
The U of G is a proud Bee Campus, certified by Bee City Canada for our dedication to improving pollinator health on campus through education events, habitat restoration, and research efforts. There are many ways for students, staff and faculty to get involved with our Bee Campus aspirations, catering to all skillsets and backgrounds.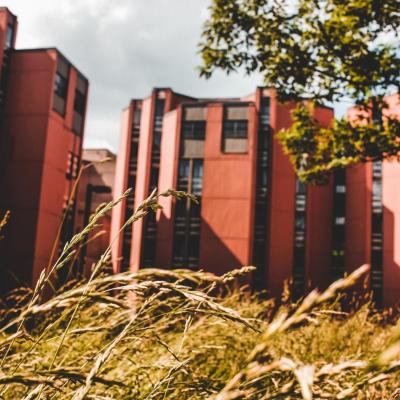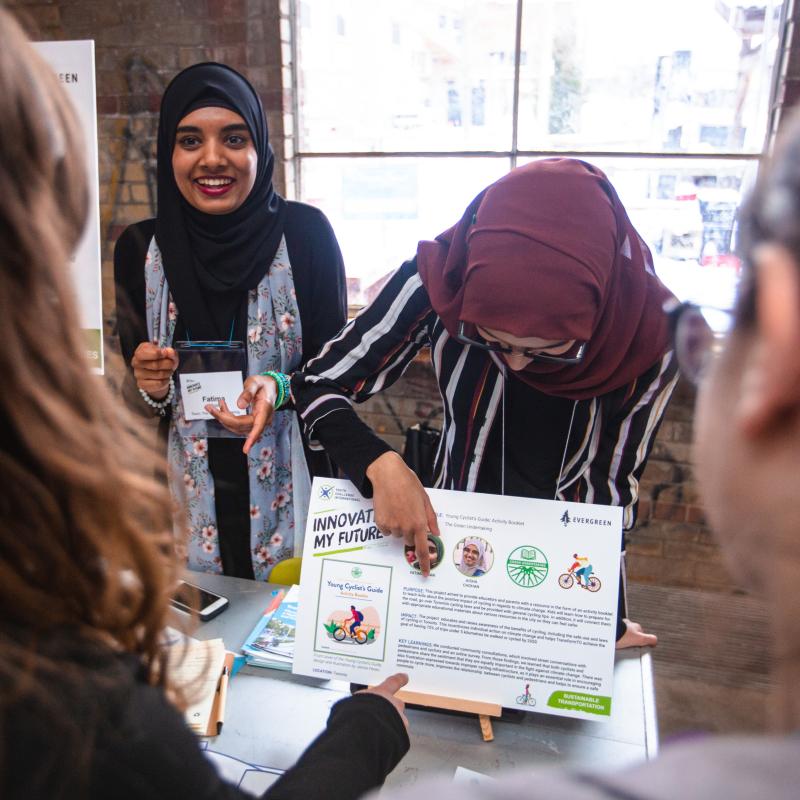 The U of G has countless student clubs and initiatives dedicated to social justice, climate justice, and environmental sustainability. From zero waste to divestment, find your calling by volunteering with one of the many student-led clubs on campus.