Get Involved with the Sustainability Office
Featured Initiatives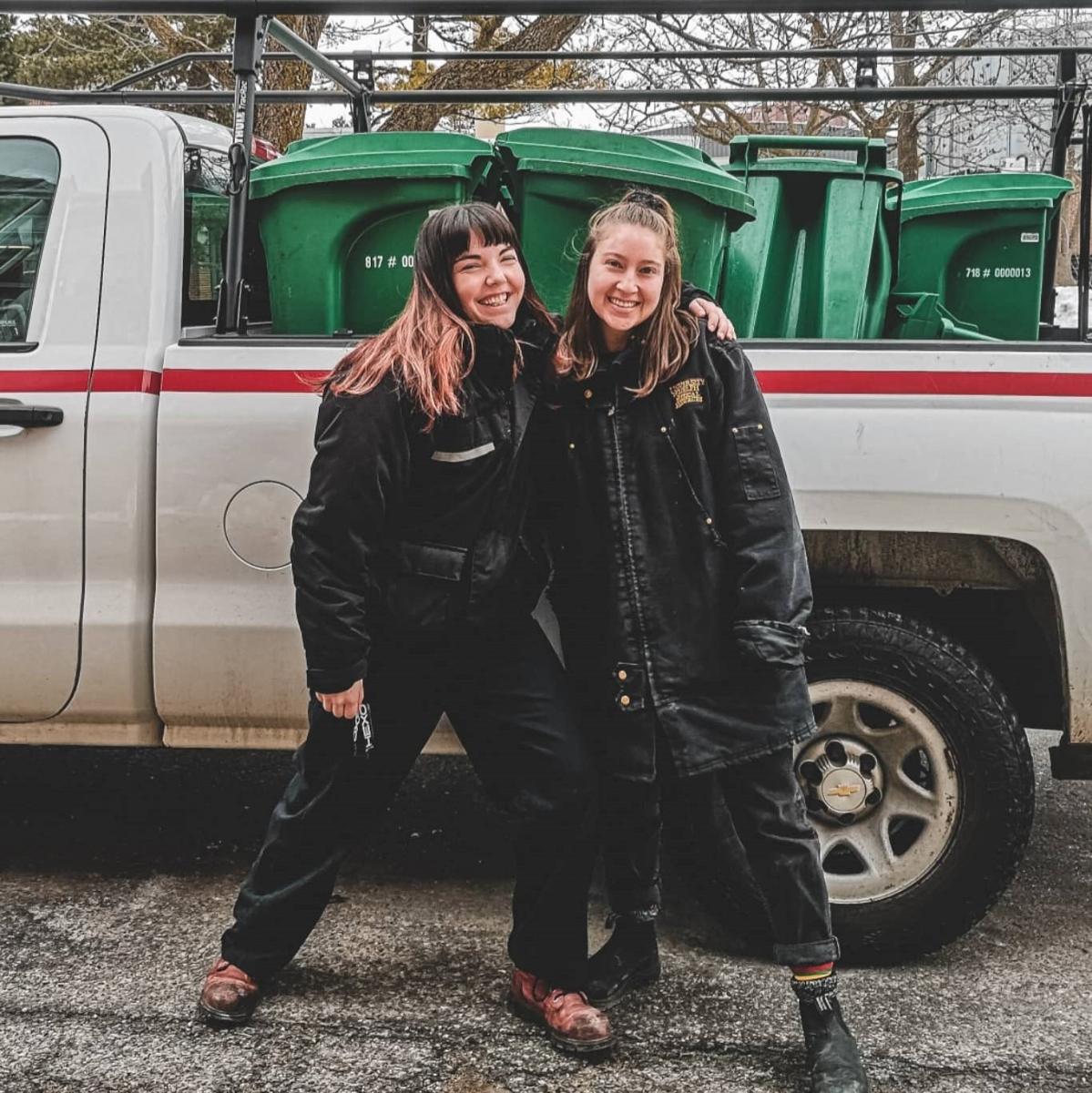 The U of G diverts up to 100 000 kg of food waste from landfill each year via our unique composting program and circular food economy. Volunteer and paid positions with our compost program are available to students. More information can be found on our composting web page.
Have you ever had an idea for a way we could improve sustainability on campus or in the community? If so, the Sustainability Ambassador Program is for you. This program is to support student-led programs, initiatives, and campaigns. Our office provides support in terms of sharing resources and leadership guidance.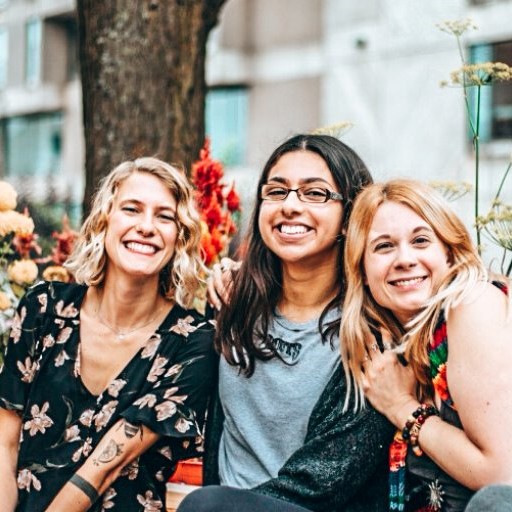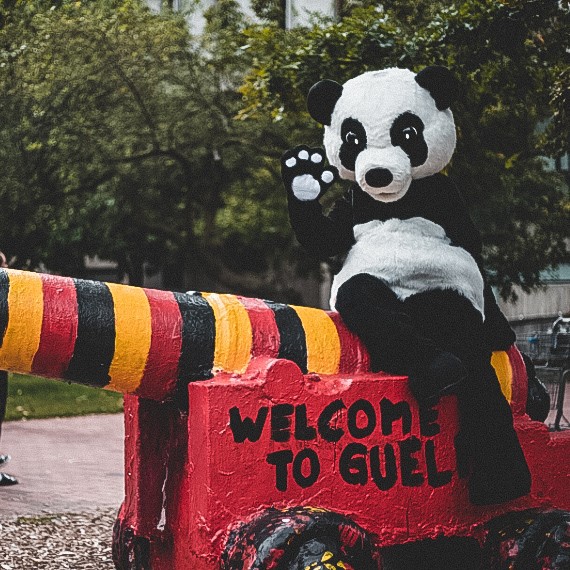 We've partnered with WWF Canada to help you take action and protect nature. The Living Planet @ Campus program recognizes students committed to enhancing sustainability and protecting nature on campus and their communities. The certification is self-guided and can cater to the work and courses you're already doing.
The U of G is a proud Bee Campus, certified by NGO Bee City Canada for our dedication to improving pollinator health on campus through education events, habitat restoration, and research efforts. There are many ways for students, staff and faculty to get involved with our Bee Campus aspirations, catering to all skillsets and backgrounds.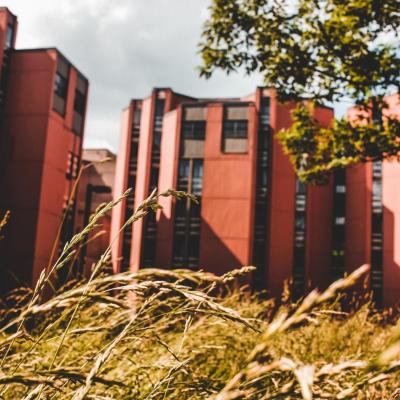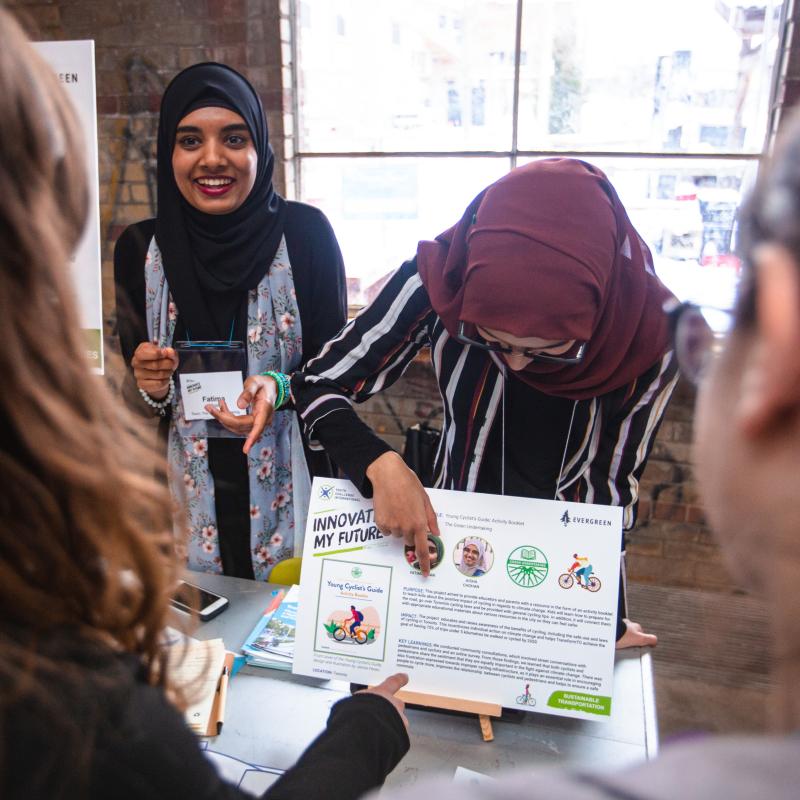 The U of G has countless student organizations dedicated to social justice, climate justice, and all-around sustainability. From zero waste to divestment, find your calling with one of these fantastic groups.
---
Other Projects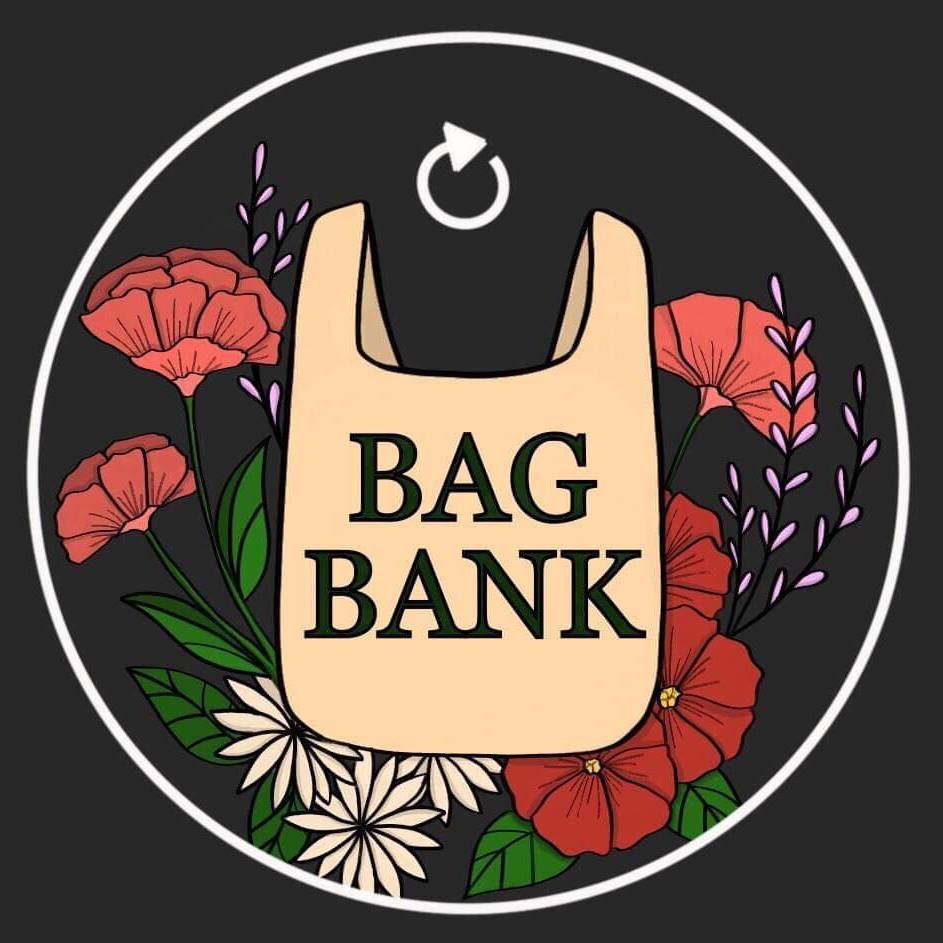 Bag Bank
Bag Bank is a student-led Sustainability Ambassador program which advocates for plastic bag reduction for more information.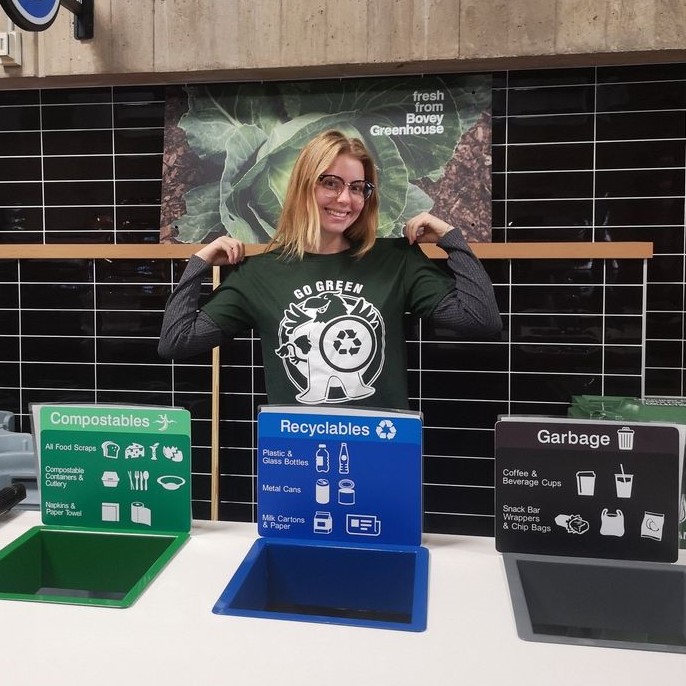 Green Team
This is our student-led waste reduction outreach team. Interested in joining the Green Team, email soengage@uoguelph.ca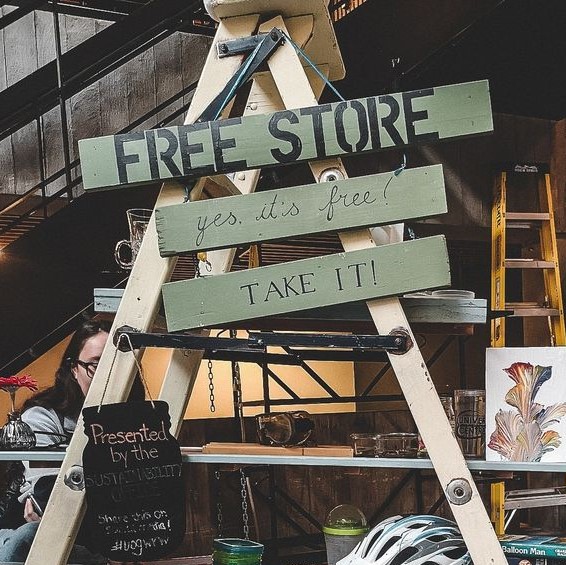 Free Store
Our campus pop-up Free Store is run by our Sustainability Ambassadors. To get involved, email soengage@uoguelph.ca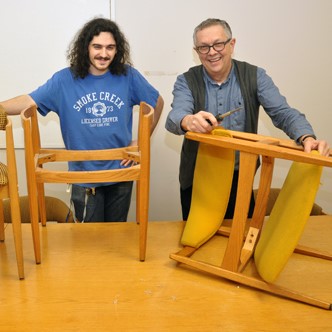 Furniture Swap
Our Furniture Swap App helps usable campus furniture find a new on-campus home. At the moment only staff are eligible to participate in this program. You can access the web form here.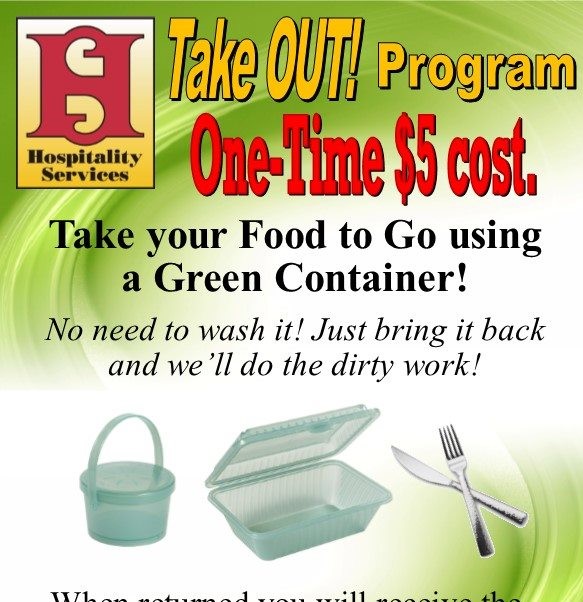 #IAmReusable
For an initial, one-time $5 investment, you can get a reusable green takeout container for on-campus dining services. When you return your container, you will receive a card that you may exchange for a clean container for the next time you dine. Learn more about this program.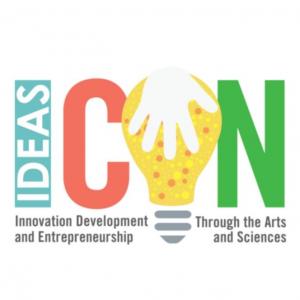 ICON Ideas Congress
ICON is a transdisciplinary course that matches students and community partners to work on a challenge related to sustainability. Over the F19/W20 semesters they have been working to reduce single-use plastics at UofG and within the City of Guelph. For more information, visit http://www.ideacon.ca.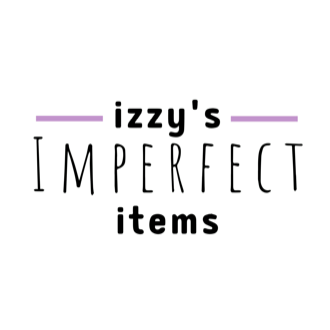 Izzy's Imperfect Items
Izzy's Imperfect Items is a student-founded business that makes household and beauty items entirely from repurposed materials. This includes scrunchies, cutlery pouches, reusable napkins, and more!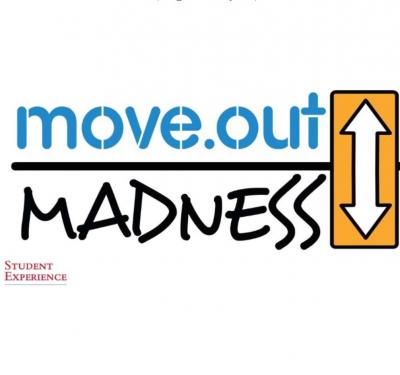 Move Out Madness
Move Out Madness is designed to help University of Guelph students redirect unwanted furniture and large items, food, and clothing to community agencies, recycling facilities, or student reuse. For more information, visit Move out Madness or email moveout@uoguelph.ca.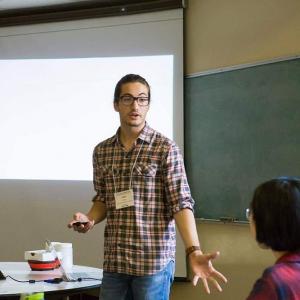 Waste Assessments, Training, and Workshops
At the Sustainability Office, our experienced team is available to provide a wide range of professional services in terms of speaking engagements, training, and workshops related to sustainability alongside our operational work.
Natalie, our Environmental Sustainability Coordinator, is available for on-campus waste assessments. They can suggest waste solutions for your space and conduct optional training/workshops. Email Natalie at compost@uoguelph.ca to set up a consultation appointment for any of these services.
Samantha, our Digital Communications and Engagement Coordinator, is available to present on our work engaging with students, general campus sustainability, or on a variety of specific topics such as campus climate action or student engagement. Email Samantha at sustainability@uoguelph.ca for any speaking opportunities you're interested in coordinating.