Location:
University Centre Courtyard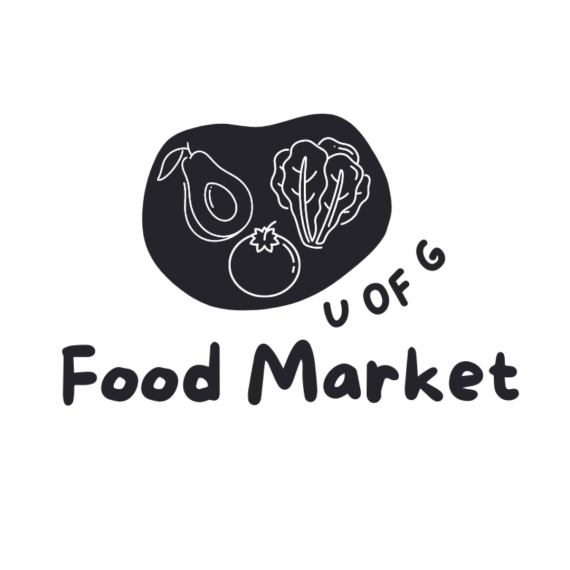 The U of G [1] Food Market will be back in the University Centre on Thursday, November 10th, from 12 pm to 3 pm.

All produce at the market is sold on a sliding scale to increase access to affordable produce.

The market accepts debit, credit, and student cards!