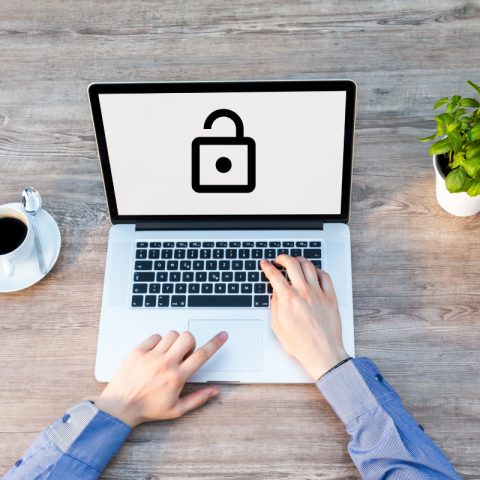 By Amber Wood
Open Access, a free and unlimited online access framework to scholarly publications, is a way by which to improve knowledge, accelerate discovery and encourage innovation.
In May 2015, Canada introduced the Tri-Agency Open Access Policy on publications to mandate open access to research articles funded by Canada's three major research agencies: the Natural Sciences and Engineering Research Council (NSERC), the Social Sciences and Humanities Research Council (SSHRC) and the Canadian Institutes of Health Research (CIHR).
Amy Buckland, head of research & scholarship at the University of Guelph Library says, "open access is the idea that research is available on the web free from barriers". Today, data sharing is a key part of the drive towards greater growth in research and scientific discovery.
The Tri-Agency Open Access Policy on publications demonstrates Canada's commitment to improving access and knowledge mobilization of research results to everyone. The Policy stipulates that peer-reviewed journal articles produced from Tri-Agency funded research must be made open access within 12 months of publication.
At the U of G, "the Library has long been an advocate of open access and provides ongoing financial support to open access publishers and platforms to help cultivate an open access culture in North America," said Rebecca Graham, University librarian. The Library positions itself as the hub of open initiatives on campus. Open access is further supported by the Research Support Fund.
The Library supports open initiatives through:
Managing repositories for both data and publications to help researchers make their work publicly available, ensure compliance with Tri-Agency requirements for public access, and preserve it for the future.
Offering technology to facilitate the publishing of open access scholarly journals.
Offering consultations on author rights, helping to ensure the ability to share, as well as grant compliance.
Financially supporting outside initiatives like the Open Library of the Humanities and ORCID to build an open research ecosystem.
There are substantial benefits to a researcher for Open Access publishing. Open access takes full advantage of the internet's capabilities - the ability to disseminate knowledge and cross-disciplinary readership. Further, open access helps maximize impact by reducing barriers to entry. An open infrastructure optimizes scholarly communication.
Researchers at the U of G have a valuable resource with our on-campus Library. The Library currently hosts 15 open access journals through their Open Journal System. Experts are available to answer questions and support with open access optimization. Library services can be found online.