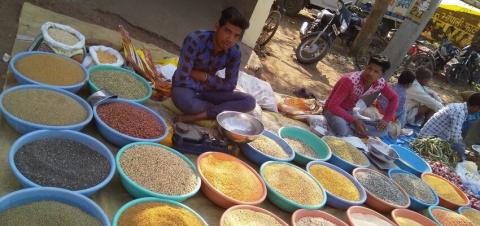 The Canada India Research Centre for Learning and Engagement (CIRCLE) is an interdisciplinary nucleus in Canada for cutting edge research on India/Indian diaspora, to advocate, showcase, catalyse, and foster an equitable, respectful, and sustained exchange of knowledge between Canadian and Indian scholars on complex and emerging (and unexplored) topics related to sustainability and social and economic well-being.
CIRCLE is a gathering place for faculty, students and community partners who are interested in research related to India and Indian diaspora. In using the terms "India" and the "Indian diaspora", we acknowledge India's interconnectedness with other countries and regions in a globalised world.
Additional contact information can be found at CIRCLE Connect.