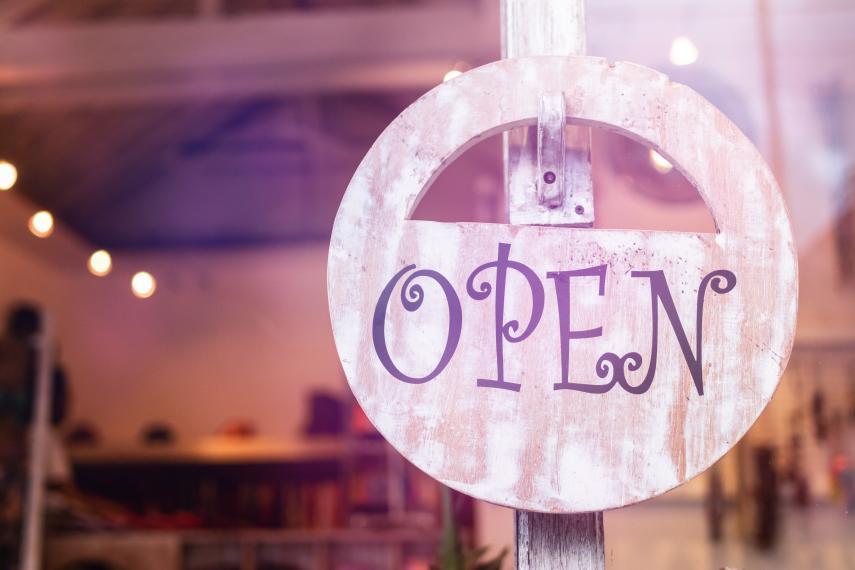 While we're not conducting business as usual, the Research Innovation Office is open for business! Our team has pivoted to deliver services and programming online and on the phone during the COVID-19 pandemic. That means that our team is still available to help researchers from across campus to amplify their impact!
Activate your Knowledge
Whether you call it Knowledge Mobilization (KMb) or Knowledge Transfer, getting the results of your work into the hands of people who can use it to improve life is an essential part of the research arc.