Introducing the IP Education Program – IP Foundations Module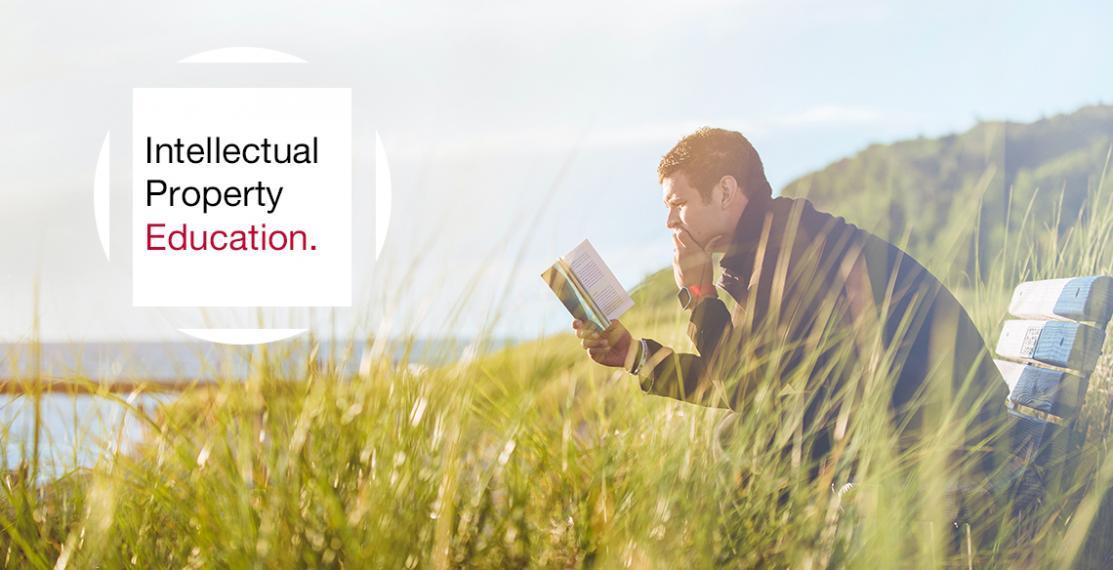 Intellectual Property (IP) is a critical and growing part of the global innovation economy. The development of intellectual property has helped create many technologies, services, and medicines that improve life, and also helps to generate wealth for people, companies, and countries. The protection and utilization of IP is important for entrepreneurs and start-up companies, but literacy in the language of IP is a skill that is useful to everyone functioning in the modern world.
Small and medium sized companies that hold registered IP are 4 times more likely to export and twice as likely to be considered 'high growth', compared to companies without formal IP.
The Research Innovation Office is pleased to offer the IP Foundations program, which was built by IP experts, and uses content from University of Guelph, University of Toronto, the Canadian Intellectual Property Office and the Centre for International Governance and Innovation. It will introduce participants to the basics of IP, including patents, trademarks, copyright, trade secrets and plant breeders' rights. No prior knowledge is required to complete the module, which contains three units expected to each take approximately 1-3 hours, and the module is open to everyone with an active University of Guelph login.
By the end of the program, participants should be able to:
Identify the type of protection appropriate for each type of IP
Recognize strategies for creating value from IP
Understand the requirements for obtaining a patent
To learn more and to register for the program, please visit:
https://www.uoguelph.ca/research/innovation/create/intellectual-property-education-program
Share this page
Find related news by keyword