Celebrating food items created at U of G for Food Day Canada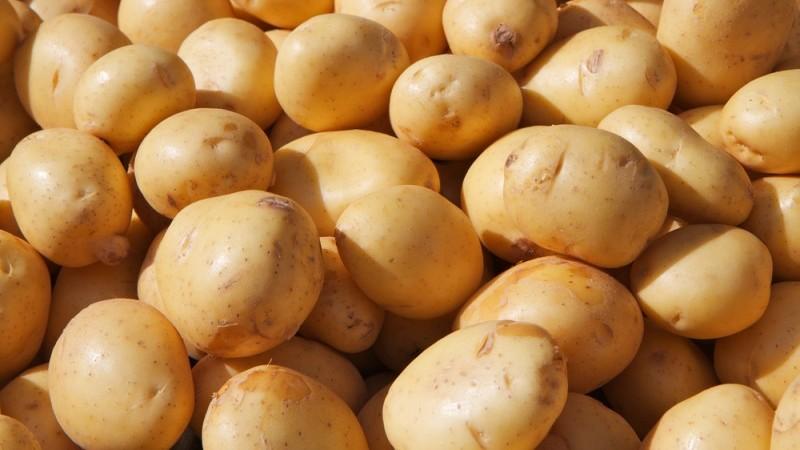 Food Day Canada is an annual celebration of Canadian food, this year falling on August 4, 2018. The University of Guelph regularly pushes the boundaries of food innovation, and to celebrate our country's bounty this year, the Research Innovation Office is enjoying five food items created right here at U of G.
1. Yukon Gold potatoes were first bred at U of G by Gary Johnston in 1966. Read more about Yukon Gold potatoes at U of G.
2. PurPod100 is a biodegradable coffee pod created at U of G that meets international standards for compostability. Read more about this U of G innovation.
3. Guelph Millennium asparagus comprises more than three quarters of the Ontario asparagus market. Read more about the hardy variety of asparagus.
4. Sweet peanuts came from the Department of Plant Agriculture's breeding program. Read more about why this legume grows well in Ontario.
5. OAC 21 barely was initially cultivated in the early 1900s and is making a comeback. Read more about its roots at U of G.
Share this page
Find related news by keyword