Creation and Commercialization Support On-Demand: New YouTube Channel Features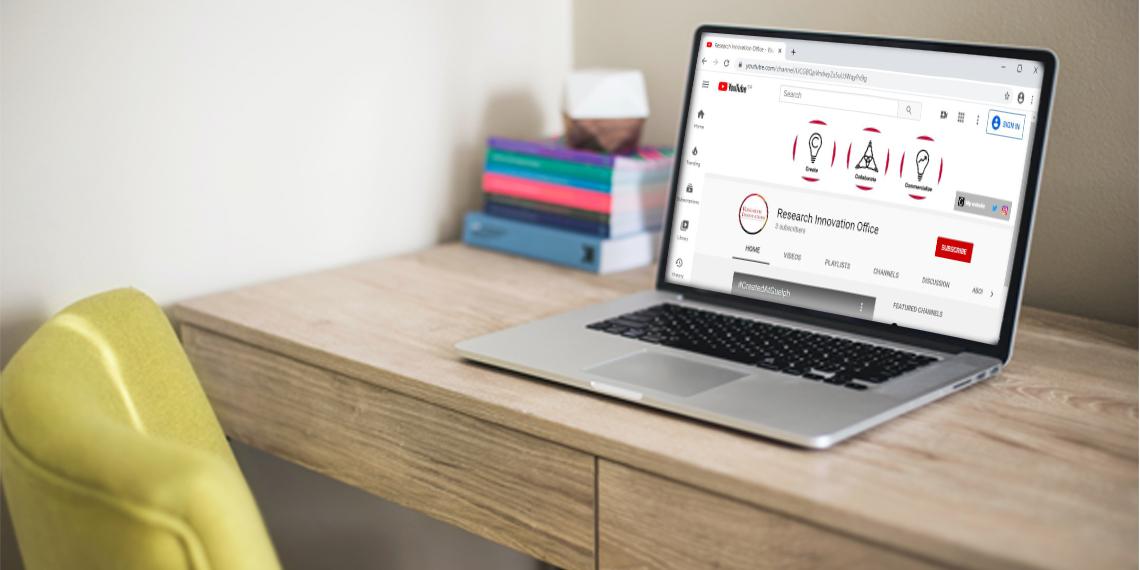 As the Research Innovation Office has pivoted to deliver more of our services and programs using online platforms, we've started to create more digital content than ever before. The same is true for many of U of G's individual researchers and institutes such as Food from Thought and the Arrell Food Institute.
We're now sharing our newly recorded original content, as well as curated content created by our internal and external partners, on YouTube! Academic entrepreneurs, policy makers and researchers who want to have more impact, will find resources and information that they can use now.
Over the coming weeks we will be expanding our playlist offering to feature more information about successful U of G commercialization projects as well as resources created by our collaborators. Subscribe today so that you'll be among the first to know when new content is posted!
Streaming Now
On demand Webinars
Videos about U of G Start-Ups
What's Coming in May
Gryphon's LAAIR Research Showcase
Featuring interviews with:
On-Demand Webinar
Communicating Impact: Tips for winning grants and putting knowledge into action
What's Coming in June
On-Demand Broadcast of Gryphon's LAAIR Pitch Competition:
 New  Playlists
Patenting
Licensing
Intellectual Property
Knowledge Mobilization Skills