Gryphon LAAIR Pitch Competition attracts International Judges for 2021 Event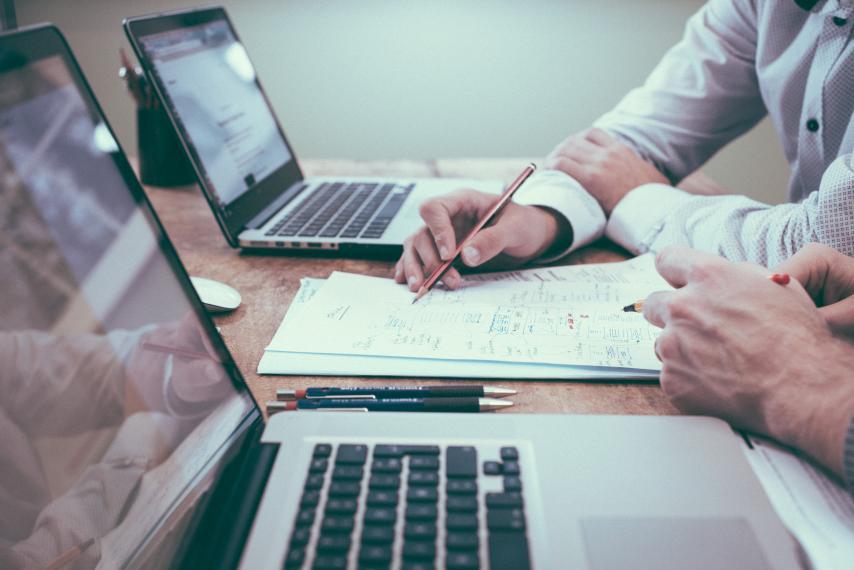 An impressive lineup of international investors and agri-food industry leaders will judge the 2021 edition of the Gryphon's LAAIR (Leading to the Accelerated Adoption of Innovative Research) Pitch Competition.
Registration is open now for the May 19th awards celebration. Get your ticket today!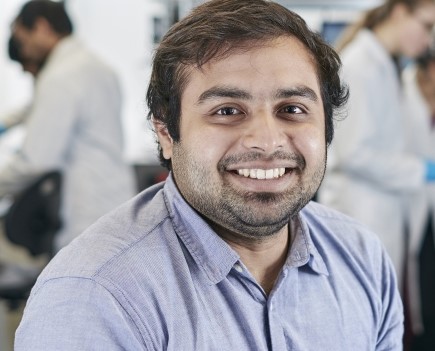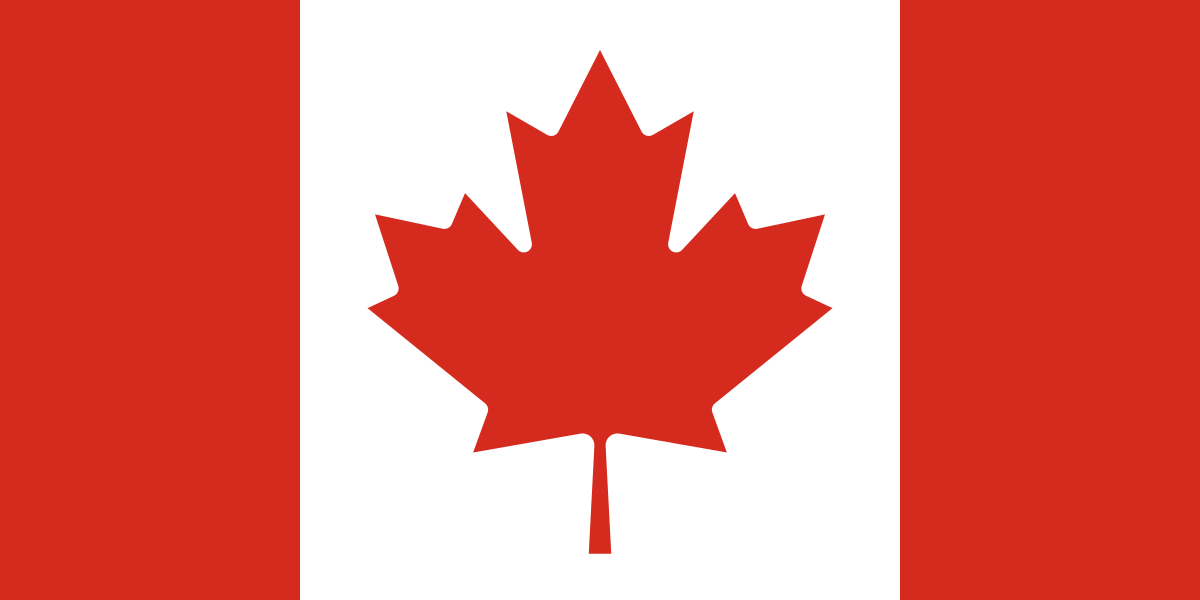 Harry Ghandi
| S

erial entrepreneur

| Toronto
Harry Ghandi
is a serial entrepreneur who has worked at the intersection of health care and technology, and has touched all aspects of starting companies in complex industries. Having "been there and done that", he's committed to helping entrepreneurs build great companies. In addition, he has been a recipient of the Thiel Fellowship, Kairos Fellowship, James Dyson Award, and more. Harry currently is helping founders via the
Lab2Market
Program in Toronto.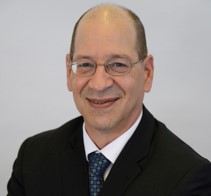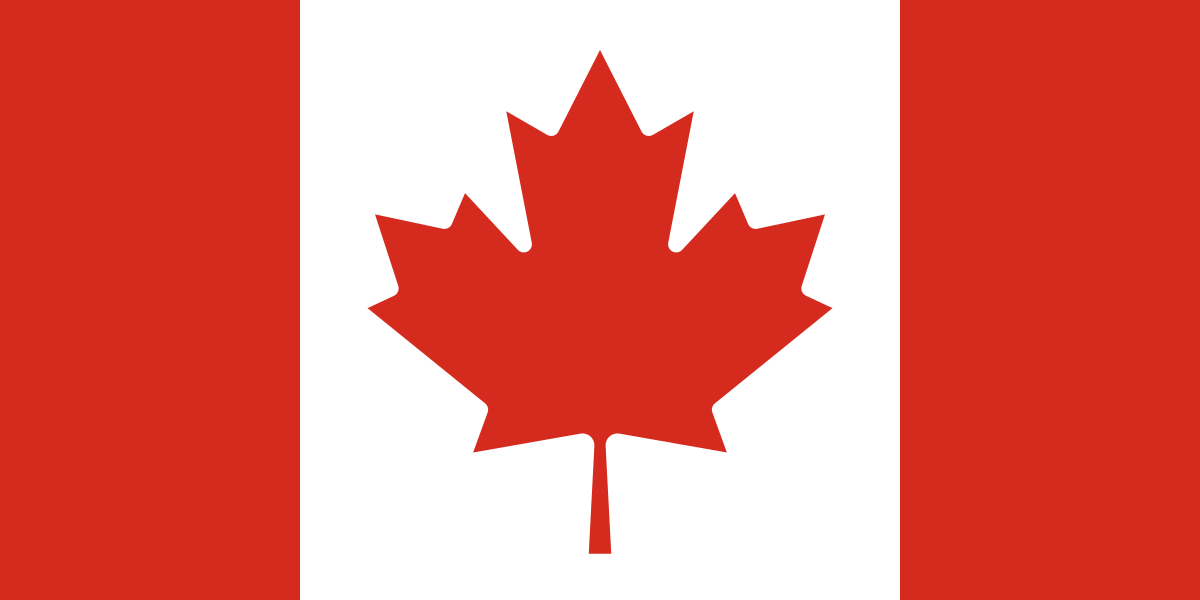 Jim Hardin
|

Senior Investment Manager, AVAC Group

| Alberta
Jim Hardin
, has more than 15 years experience in building and investing in digital, life science and ag -tech. companies. A former academic who has published widely in the animal and human health sciences publications, Jim has also built his own company from the ground up, so knows the entrepreneur's challenges and opportunities. In Jim's role as co-lead of
CARROT
, his passion for mentoring innovative technology companies serves to identify and equip teams for significant commercial results.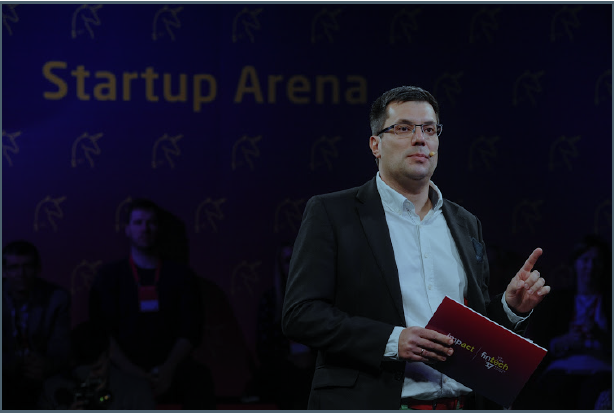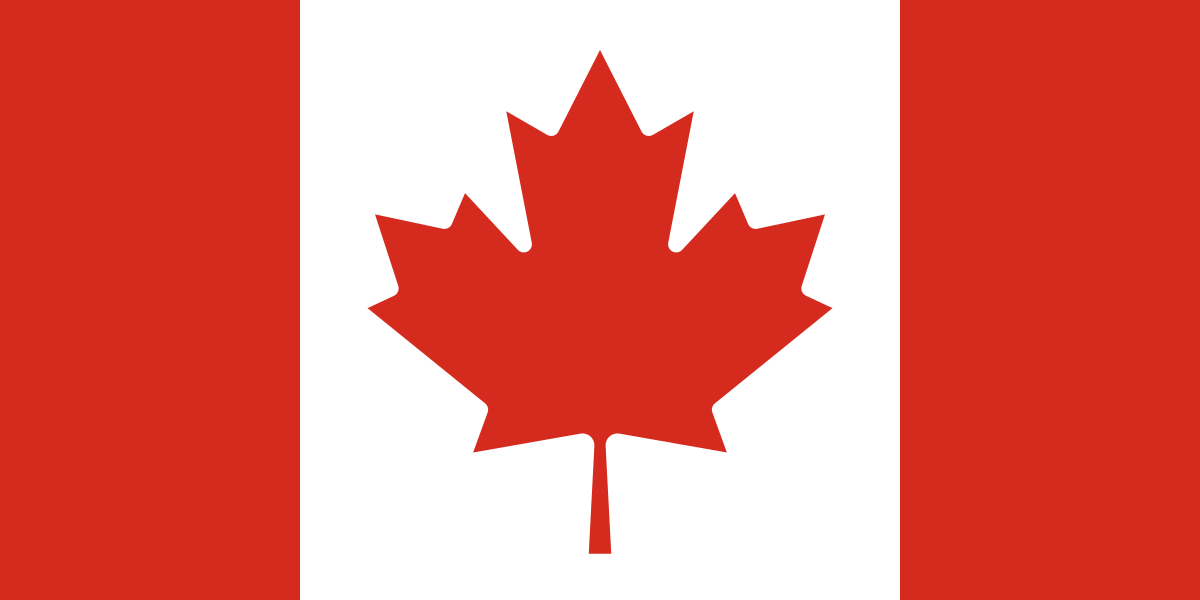 David Maasz
|

Co-founder and CEO, INPAMAC

| Canada
David Maasz
is Co-founder and CEO, INPAMAC, a biotechnology company. David is a serial entrepreneur and angel investor from Hungary. He has started more than 10 successful companies in the past, is on the board of directors for Natural Products Canada and is President of Angel Investment Partners Canada.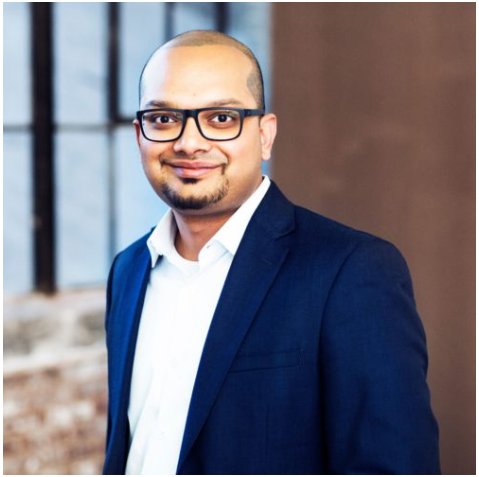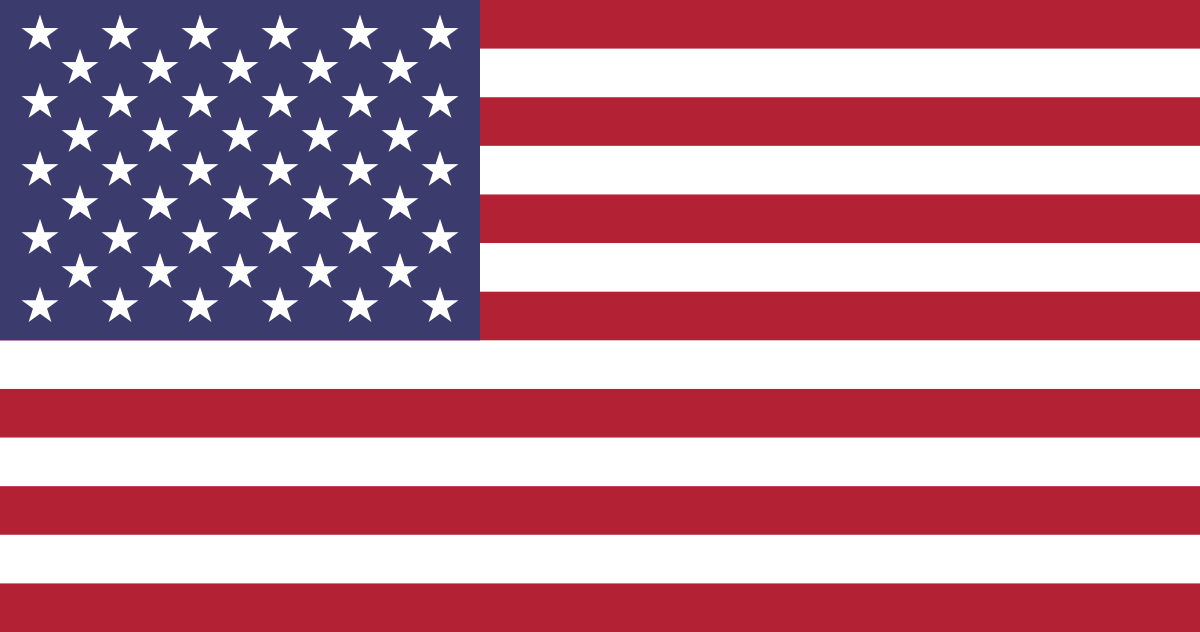 Suhas Narayanaswamy
|

Investment Professional - Lewis and Clark Agrifood

 | St.Louis
Suhas Narayanaswamy
is an Investment Professional at Lewis and Clark Agrifood in St. Louis, Missouri, USA. He has more than a decade of experience in food and agriculture as an investor and operator. Previously, Suhas developed and scaled a row crop seed business in India and has worked extensively with farmers. He also has strong experience in the limited partner side of private investments as well as in mergers and acquisitions and buyouts.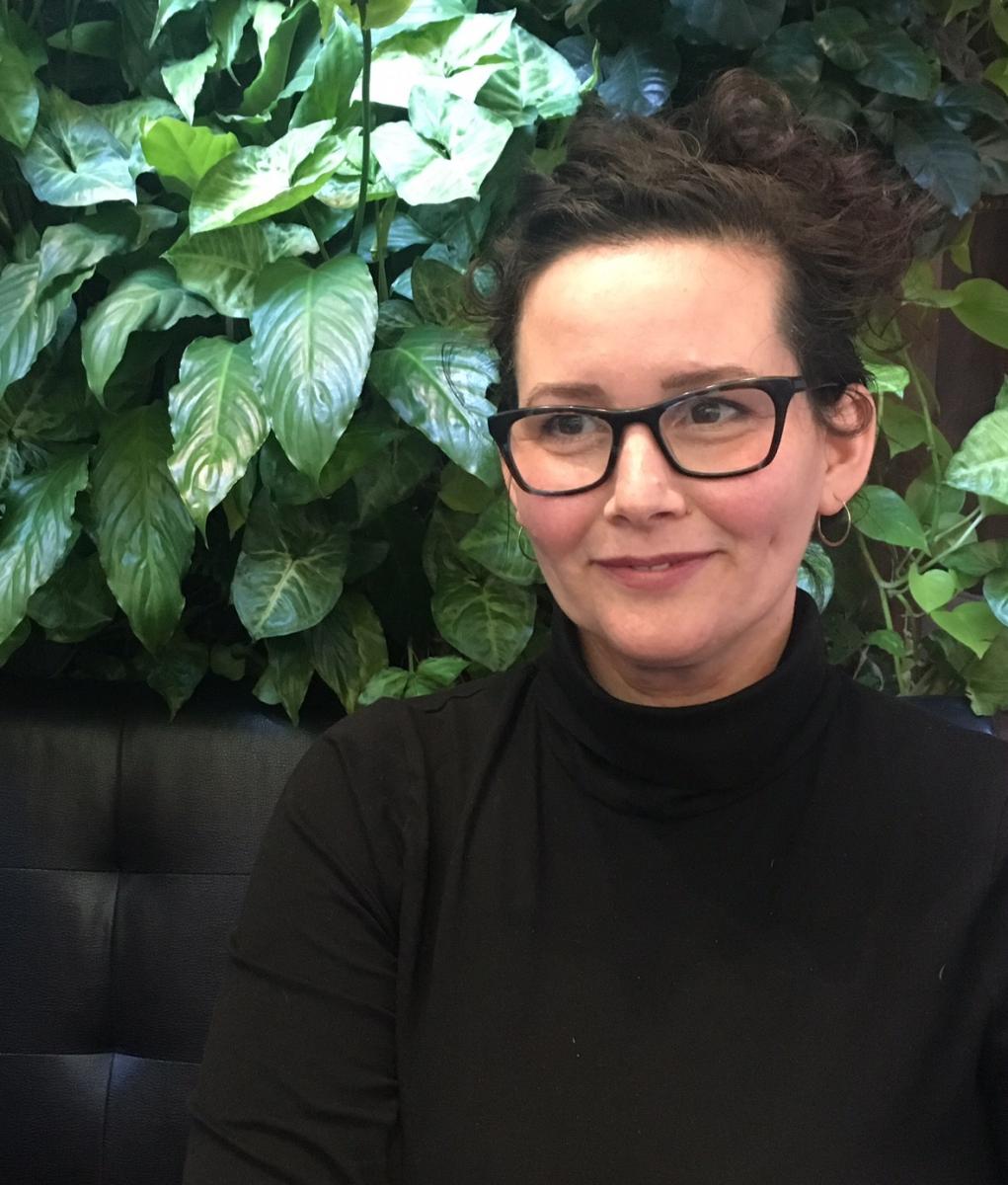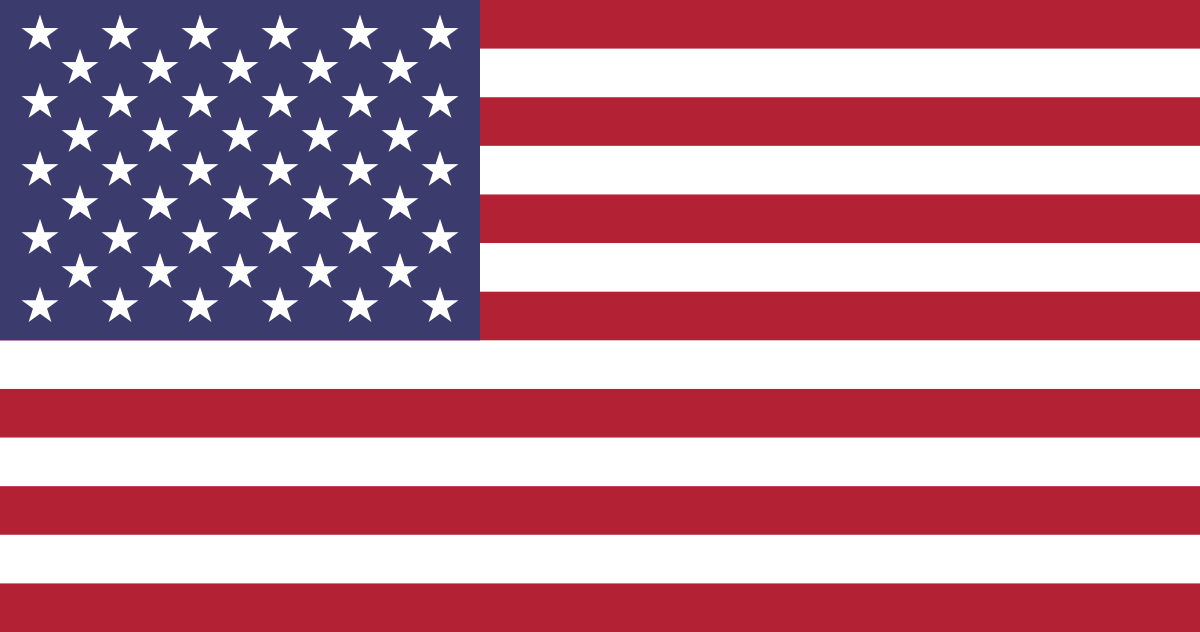 Jenn Smith
|

Program Director - Grow-NY Food and Ag Start-up Program 

| New York
Jenn Smith
is Program Director, Grow-NY Food and Ag Start-up Program at the Center for Regional Economic Advancement at Cornell University, New York, USA. The program is a start-up business competition with a $1 million top prize that's focused on building an agriculture and food innovation cluster in the region. Jenn was the Executive Director of the New York Cider Association and the New York State Distillers Guild. She's also an expert in branding and marketing.