Our Programs

The Bioinformatics Programs at the UGuelph
The three programs deepen your understanding of bioinformatics and prepare for you for a successful career in Canada and internationally. The programs train you for positions in industry, the public sector, and academia, and allow you to conduct bioinformatics research. The classes, research project, and professional training opportunities ensure that you graduate with a comprehensive and effective skillset.
Importance of Bioinformatics
The amount of biological information available to the scientific community, governments, and industry has grown immensely. The challenge is to organize, visualize, and interpret this information to develop these insights. An effective bioinformatician can apply computational and statistical tools to answer diverse biological questions. Bioinformatics is key for agriculture, medicine, public health, conservation, and law enforcement.
The full-spectrum training you receive in this program draws on the expertise of four University of Guelph colleges: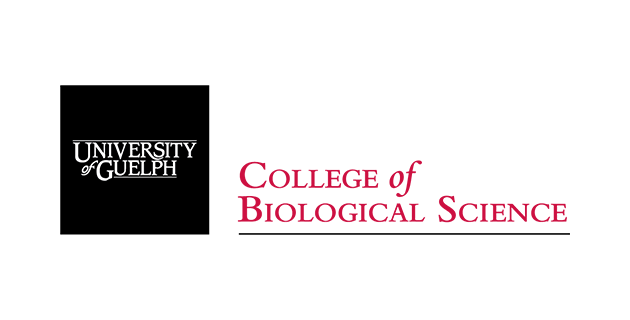 College of Biological Science
The College of Biological Science (CBS) provides high quality research, learning and a social environment that encourages and promotes comprehensive understanding of all aspects of the biological sciences. With over 100 faculty in its three academic units—Human Health and Nutritional Sciences, Integrative Biology, and Molecular and Cellular Biology —CBS offers a range of well-respected graduate programs than span the discipline from DNA to ecosystems. The college has established an international reputation and attracted over $19 million in research funding in 2015/2016. These funds enable world class research and contribute to an enriched training environment which currently supports more than 320 graduate students.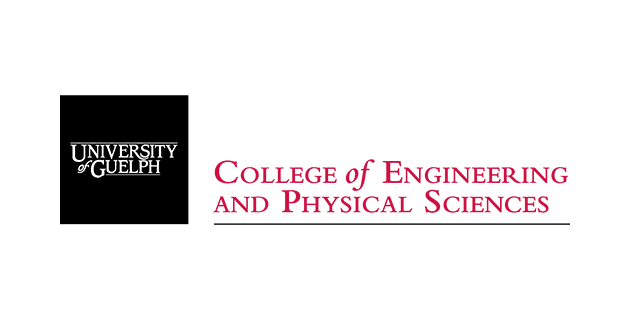 College of Engineering and Physical Science
The College Engineering & Physical Sciences (CEPS) provides high quality research, learning and a social environment that encourages and promotes comprehensive understanding of both traditional and emerging themes in physical science, engineering and computer science.  Comprising of five primary academic units-Chemistry, Computer Science, Engineering, Mathematics & Statistics and Physics-CEPS offers a range of well-respected undergraduate and graduate programs.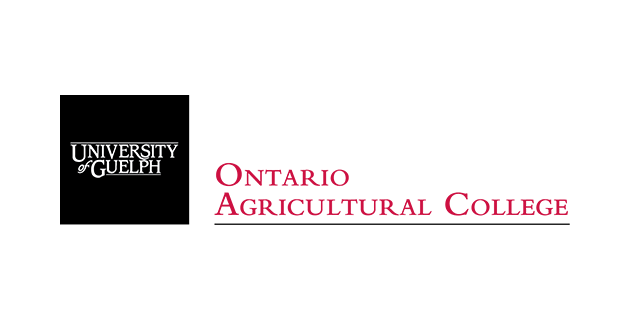 Ontario Agricultural College
Established in 1874, the Ontario Agricultural College (OAC) is a founding college of the University of Guelph and is recognized as Canada's largest, oldest and most renowned agricultural college. Encompassing a province-wide network of campuses, field stations and research facilities, OAC is a global leader in education, research and service in agriculture, food, environmental sciences and community development.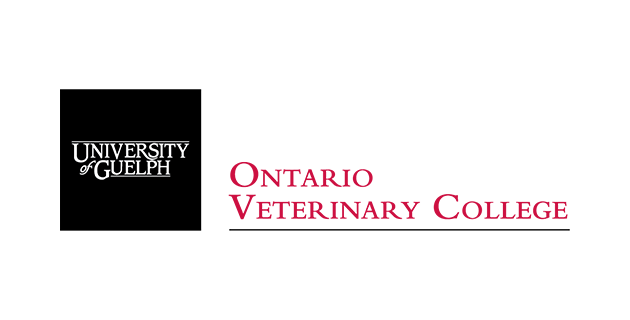 Ontario Veterinary College
The Ontario Veterinary College (OVC) is a world leader in veterinary health care, learning and research. We work at the intersection of animal, human and ecosystem health.