Prospective Students

Why Choose Guelph?
Guelph is the fastest growing city in Canada, but maintains the charm and appeal of a small university town. The university campus is in close proximity to the downtown core, which hosts excellent restaurants, bistros, and specialty stores, and is a neighbour to Canada's largest city.
Guelph for Graduate Research in Bioinformatics
Thanks to our interdisciplinary faculty, a wide variety of research projects pertaining to bioinformatics are available on campus. Through your graduate research, you will develop a wide-range of skills to better prepare you for a future career in academia, industry, or government.
Guelph for Your Masters of Bioinformatics (M.Binf.)
The M.Binf. program was designed for students with little to no formal background in statistics and computer programming. This one-year course-based program will provide you with an introduction to the world of bioinformatics. You will be able to apply the skills you learn through courses to analyze datasets and develop new bioinformatic approaches, under the guidance of two faculty members experienced in the field. Due to the interdisciplinary nature of our bioinformatics program, a wide variety of research projects are available from which you will be able to choose one that best fits your career goals and interests.
Applications to the M.Binf. program completed by the first deadline are automatically considered for the Master of Bioinformatics Entrance Scholarship, promoting excellence in the M.Binf. program.
A Great Place to Live And Study
Guelph offers the best of both words — the charm and appeal of a small university town with access to a major agriculture and agri-food region, plus proximity to Canada's largest city.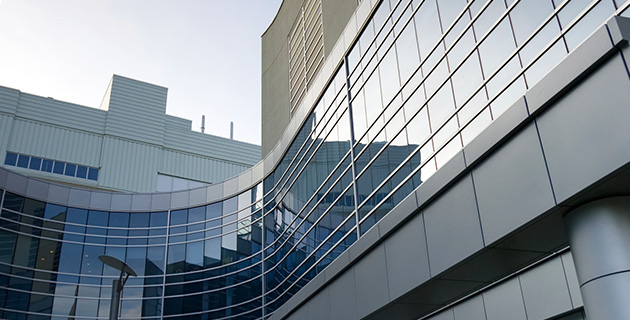 Consistently ranked a top comprehensive university by Maclean's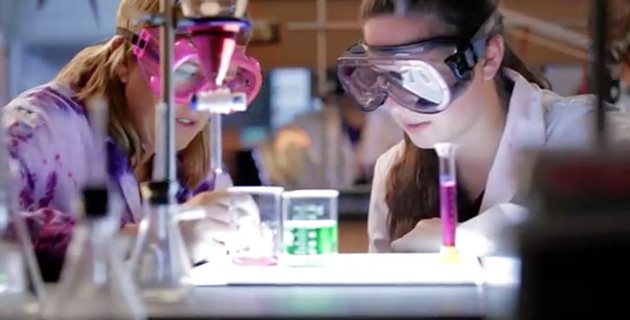 $125.3 million in research funding every year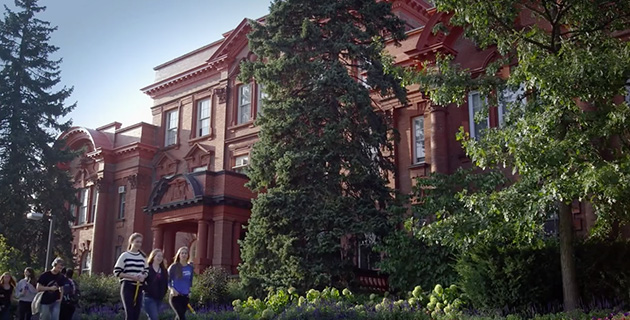 Lower cost of living than Ontario's urban centers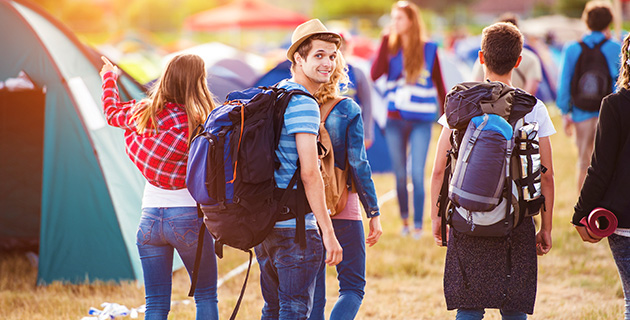 Culturally vibrant — with festivals, nightlife and other events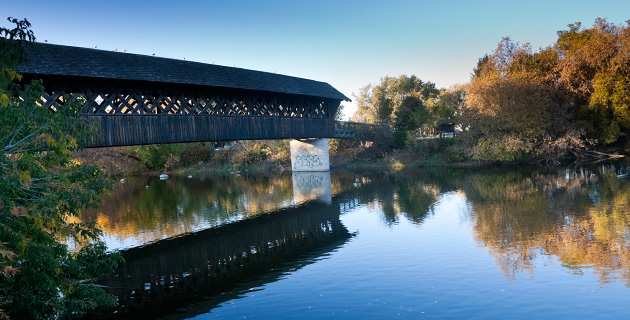 Historic buildings and abundant green spaces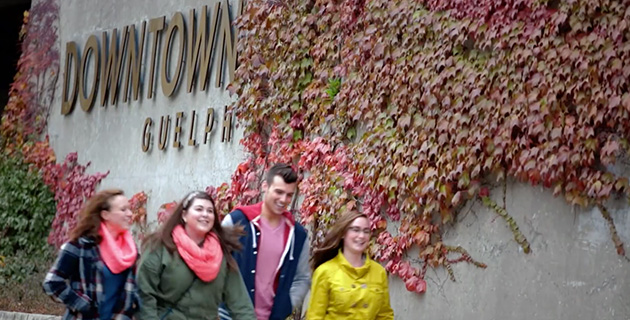 A safe, student-friendly city with one of the lowest crime rates in Ontario