Vector Scholarships in Artificial Intelligence Winners from CEPS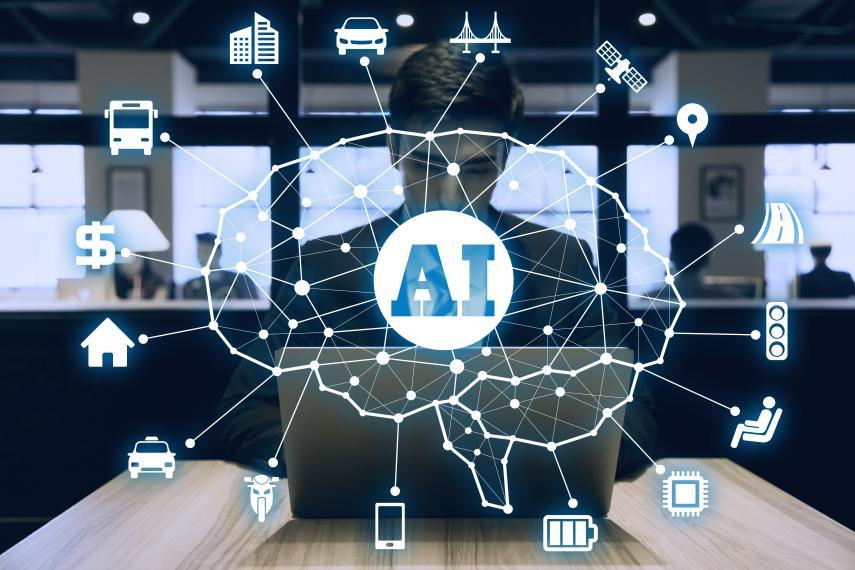 Four CEPS Master's Students have received a Vector Scholarship in Artificial Intelligence (VSAI). These prestigious awards were provided by the Vector Institute for Artificial Intelligence (the "Vector Institute")—a Toronto-based organization that is dedicated to advancing Artificial Intelligence (AI) research in Canada.
Through this new scholarship program, the Vector Institute seeks to recognize Ontario's top AI talent and support graduate studies related to AI. There were 66 Master's students across the province awarded with a VSAI in the inaugural competition. The awards are worth $17,500 each, and the winners will have early access to networking and internship opportunities with the Vector Institute's industry partners.
Syeda Manjia Tahsien, Hannah Szentimrey, Arslan Kazmi, and Wanron Sun from the University of Guelph were among the inaugural VSAI winners. They will conduct AI-related master's research under the direction of faculty supervisors.
Syeda Manjia Tahsien will work with engineering professors Hadis Karimipour and Petros Spachos to develop a reliable security system for the "internet of things"—the network of devices, including vehicles, smart appliances and cell phones, that are connected to the internet. As the number and types of connected devices containing our personal data continue to grow, we must ensure that stronger security measures are in place to protect our privacy.
Hannah Szentimrey will work with engineering professor Shawki Areibi and computer science professor Gary Grewal to use AI to speed up the time it takes to reconfigure field-programmable gate arrays (FPGAs). FPGAs are electronic chips that can be reprogrammed to carry out almost any desired application. They have many uses, such as in consumer electronics, security systems, and medical electronics. Currently it takes hours or even days to reconfigure FPGAs, so speeding up this process would improve the productivity of companies who use them.
Arslan Kazmi will work under the supervision of computer science professor Pascal Matsakis to use AI to optimize traditional modelling techniques for computer graphics. For example, AI can be used to increase the efficiency of the graphic modelling or reduce rendering times. Applying AI to this field of work could significantly impact economic growth and productivity in several sectors.
Wanrong Sun will work with computer science professor Yang Xiang to improve Bayesian networks using graphical modelling techniques. The world is full of uncertainty, and AI systems must be able to process incomplete data with which they are sometimes presented. Bayesian networks and other graphical modelling techniques play an important role in enabling AI systems to deal with uncertainty.
Congratulations to our Vector Scholarship winners! The 2019-20 VSAI competition is now open. Apply now.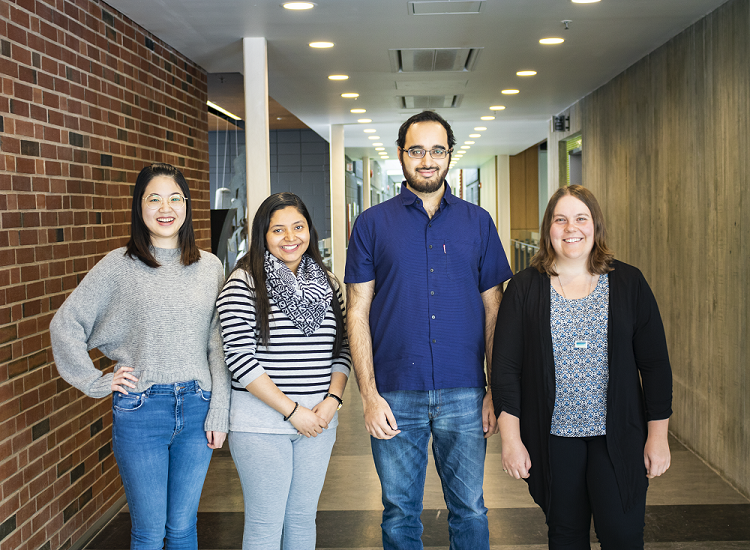 Share this page
Find related news by keyword