Gary Grewal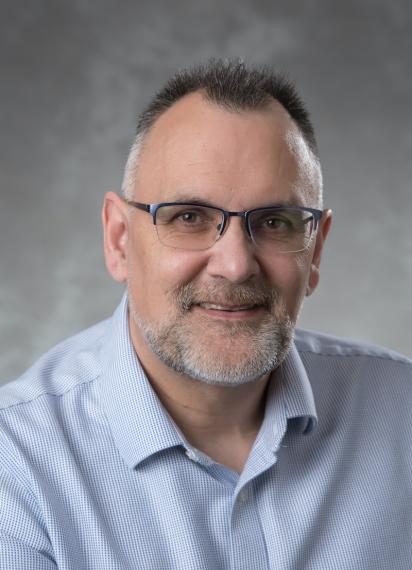 My research is highly interdisciplinary and spans both Computer Science and Computer Engineering. Specific research interests include developing computer-aided design tools to efficiently map digital hardware designs onto FPGAs, developing novel methods based on machine-learning, deep-learning, and reinforcement learning to solve key optimization problems within FPGA flows, reconfigurable computing, hardware acceleration, and parallel programming.
FPGA Architecture

FPGA Placement and Routing

Machine Learning

Deep Learning

Reinforcement Learning

Reconfigurable Computing

Hardware Acceleration

Parallel Programming
D. Maarouff, A. Shamli, T. Martin, G. Grewal and S. Areibi, "A Deep-Learning Framework for Predicting Congestion During FPGA Placement," 2020 30th International Conference on Field-Programmable Logic and Applications (FPL), Gothenburg, Sweden, 2020, pp. 138-144, doi: 10.1109/FPL50879.2020.00033.
Z. Abuowaimer, D. Maarouf, T. Martin, J. Foxcroft, G. Grewal, S. Areibi, and A. Vannelli, "GPlace3.0: Routability-Driven Analytic Placer for UltraScale FPGA Architectures," 2018 ACM Transactions on Design Automation and Electronic Systems, Vol. 23, No. 5, doi:10.1145/3233244.
T. Martin, D. Maarouf, Z. Abuowaimer, A. Alhyari, G. Grewal, and S. Areibi, "A Flat Timing-Driven Placement Flow for Modern FPGAs", 2019 Proceedings of the 56th Annual Design Automation Conference, Article No. 4, pp. 1-6, doi: 10.1145/3316781.3317743.