Undergraduate Program Counselling
The Bachelor of Computing program offers majors in Computer Science and Software Engineering, as well as a General Degree. The program is supported by our Program Counsellors, April Nejedly and Greg Klotz. They assist students with making academic decisions and help their implications
.
Program Counsellors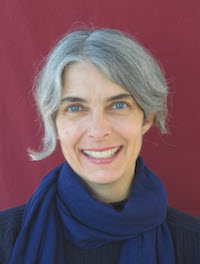 April Nejedly
Reynolds 1114
519-824-4120 x58173
cscouns@uoguelph.ca (Computer Science Counselling)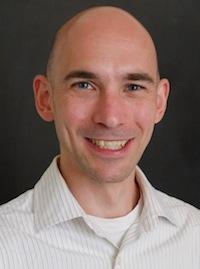 Greg Klotz
Reynolds 1113
519-824-4120 x52711
cscouns@uoguelph.ca (Computer Science Counselling)
Designated Office hours
Beginning Tuesday, March 17, the School of Computer Science Undergraduate Program Counsellors , Greg and April, will be working from home as per the UofG COVID-19 update. You can contact them by email Monday to Friday at cscouns@uoguelph.ca (Computer Science Counselling)
What you need to know right now
All classes are cancelled this week. Courses will resume Monday, March 23, in an alternative-format delivery; no face-to-face classes or face-to-face exams will be held for the remainder of the winter 2020 semester.
What more we can help you with
Courses
Deadlines
Selecting
Adding
Dropping academic ramifications
Exchange
Letter of Permission: Taking a course at another university
Signing CIS course waiver
Academic Consideration.
Late add, latedrop, deferred exam etc.
Graduation Requirements
Progression towards graduation
Area of Application, electives
Declare Minor
CIS Minor requirements and substitutions
Co-operative Education
Academic-work sequences, changes
Student Status
Eligible to Continue, Probation, Required to Withdraw, 70% requirement
Refer Students to Other Campus Services
Health Services
Counselling
Tutoring
Library and Learning Commons
Co-operative Education
Athletics
Admission Services
Also see the Responsibilities of the Program Counsellor section in the Academic Calendar.