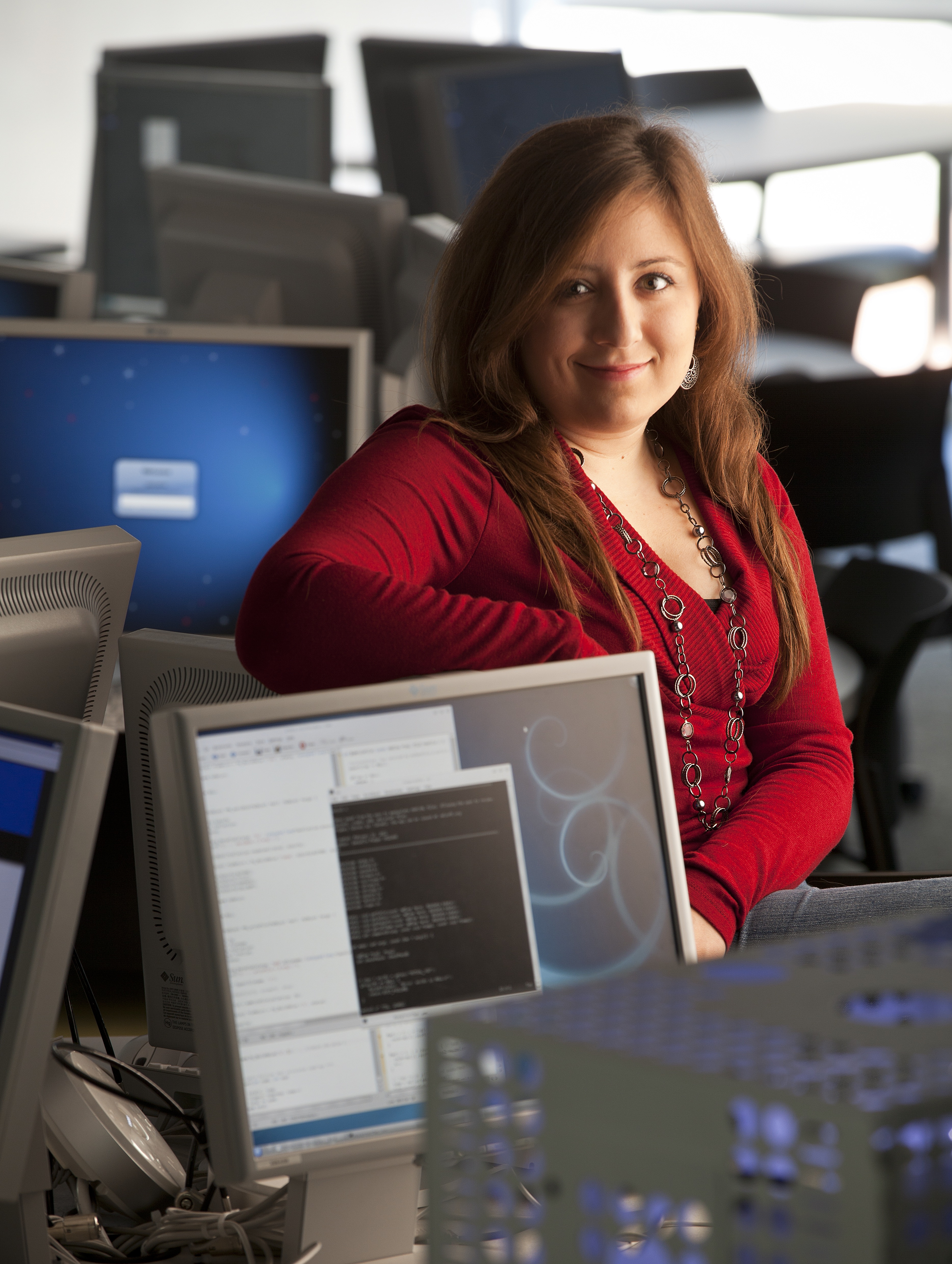 The School of Computer Science offers our students a great opportunity for research and graduate studies.
We have professors at the cutting edge of their fields, offer courses covering a wide range of computer science areas and provide competitive financial incentives to eligible students.
Consistently ranked as one of Canada's top Comprehensive Universities by Maclean's Magazine, the University of Guelph offers over 90 Graduate Programs recognized as leaders in their respective disciplines.
Graduate studies in the School of Computer Science will enable you to engage in groundbreaking research, preparing you for industry or further studies.

Download Graduate Studies Viewbook
We strongly encourage all future applicants to explore faculty research interests and get in touch with prospective
Graduate Faculty Supervisors before applying.
Below you will find information about the School of Computer Science graduate program offerings: