History of the HNRU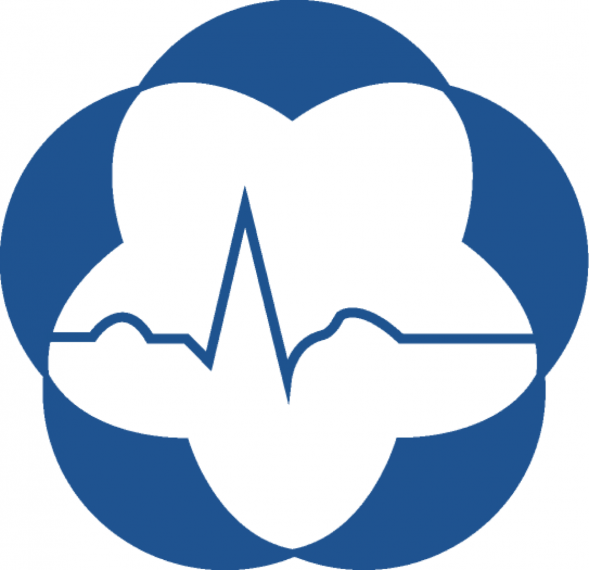 In 2018, the Human Nutraceutical Research Unit (HNRU), celebrated 20 years of service to the University of Guelph. Created in 1998, the HNRU was the first established human nutraceutical trial unit in Canada. It was created to fulfill a niche human research market for industry collaborations ranging from pilot to large scale studies.
In 2008, the HNRU moved to a newly renovated space on the west side of the University campus. This space is more centrally located to our own Department of Human Health and Nutritional Sciences and our collaborators in the Food Science Department. The HNRU is physically located in the Food Science Building Addition, which is just north of HHNS's primary location in the Animal Science and Nutrition Building.
The HNRU facility features a Clinical Trials Suite, which includes distinct areas of a reception, kitchenette, student computer area, lounge, private sampling bays and a wet laboratory. The HNRU also encompasses a large seminar room that opens onto a Metabolic Test Kitchen and 8 private panelist booths. Together, these areas allow for cross-disciplinary teaching and research activities, including the training of highly qualified personnel in HHNS, as well as students in other UoG and Guelph-Humber programs.   
Cheers to the next 20 years of research and education in the HNRU!
Share this page
News Topics