Effects of Inulin-Supplemented Yogurt on Satiety and Energy Intake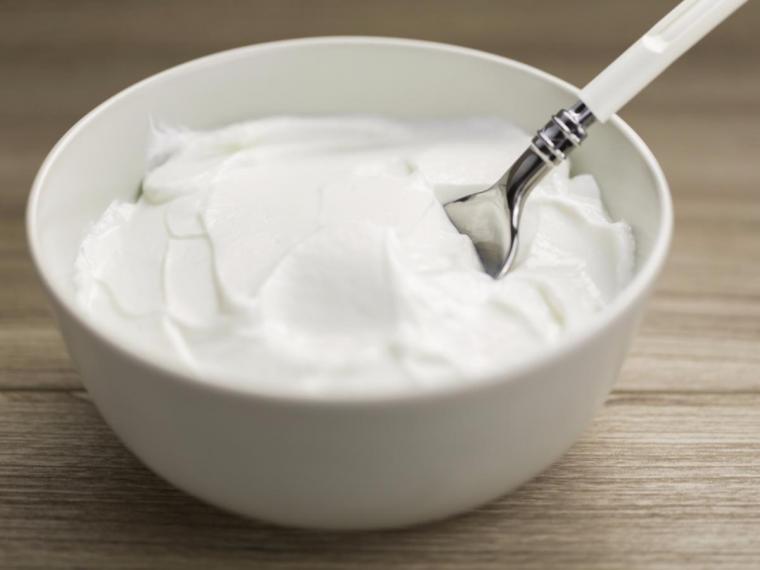 An inulin-supplemented yogurt was evaluated for its ability to effect satiety. In this randomised double-blind controlled crossover trial of nineteen healthy females, 6 g of inulin was added to 100 g of vanilla yogurt and consumed repeatedly for 8 days. Inulin is a water soluble, non-digestible carbohydrate, commonly used to enrich food products with dietary fibre. Due to the satiety-inducing effects of dietary fibre and the limited research on the independent effects of inulin on satiety, this study sought to elucidate the impact of inulin on satiety and subsequent energy consumption. Participant ratings of satiety and fullness were collected on day 1 and 8 study visits at fasting and every 30 min for 180 min. Along with this, energy intake was measured at study visit lunches and from daily food record logs.
There were no significant differences between inulin-enriched yogurt and plain yogurt consumption on same-day appetite ratings or energy intakes. However, 8-day consumption of inulin-enriched yogurt was associated with significantly lower appetite ratings, without changes in lunch and total day energy intakes. This suggests that repeated intake of an inulin-supplemented yogurt affected feelings of appetite, but did not result in reduced energy intake.
Heap, S., Ingram, J., Law, M., Tucker, A.J., & Wright, A.J. (2016). Eight-day consumption of inulin added to a yogurt breakfast lowers postprandial appetite ratings but not energy intakes in young healthy females: a randomised controlled trial. Br J Nutr, 115(2), 262-70. doi: 10.1017/S0007114515004432 
Share this page
News Topics