Real Estate and Housing professor Avis Devine examines benefits of environmentally friendly office buildings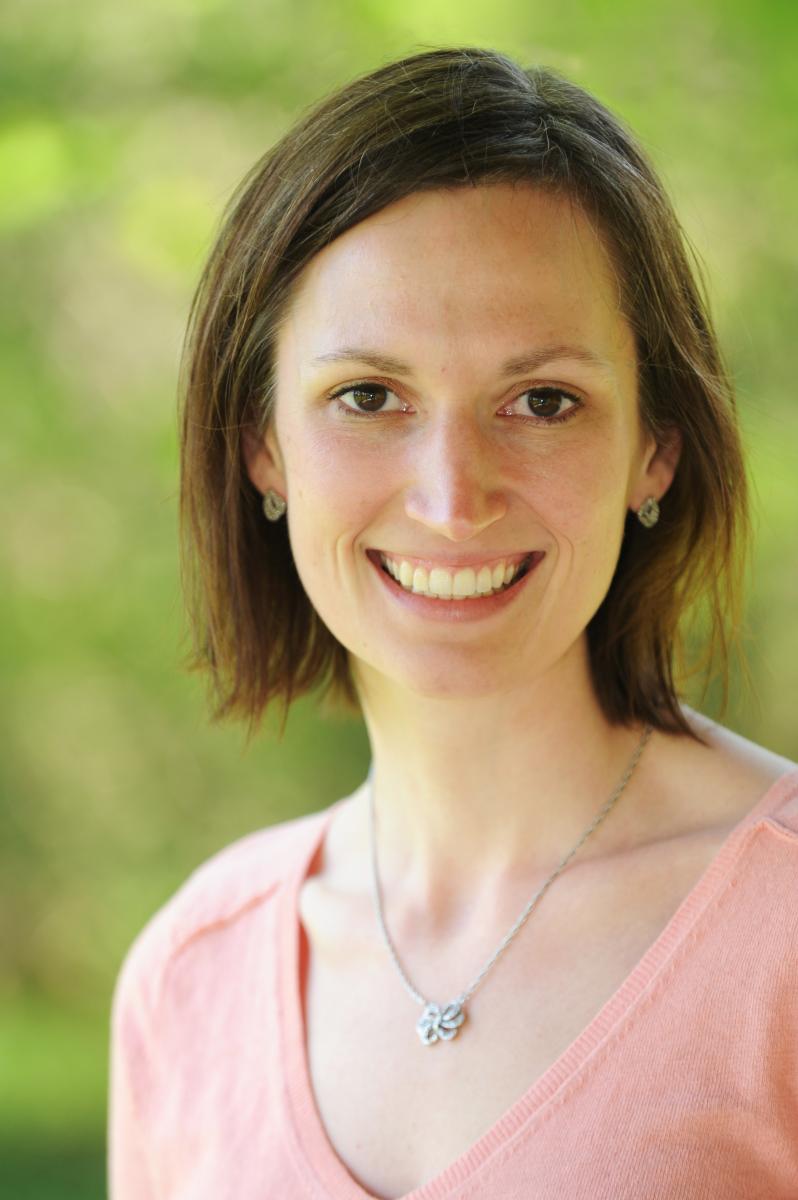 The positive effects of environmentally friendly office buildings go beyond their "green" existence. According to a study by real estate and housing professor Avis Devine, these buildings not only promote energy efficiency and sustainability, they also bring in more "green" from tenants.
The study, which was published in a special issue of the Journal of Portfolio Management, looked at a decade of data from one of North America's largest commercial real estate firms spanning 148 buildings in Canada and 143 in the United States. The research was done in collaboration with professor Nils Kok of Maastricht University in the Netherlands.
According to Devine, the study is "one of the most in-depth analyses of sustainable and energy efficient building operations to date."
For more information on this research, read the full release on the University of Guelph website.