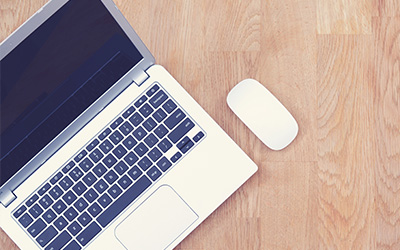 Enrolment Services manages student records, including ID cards and transcripts, and assists students with many other academic procedures, such as course selection and convocation.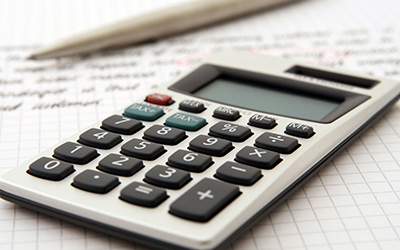 Student Financial Services provides a wide range of services and resources to students, including billing, payments and financial aid (e.g. awards and government funding).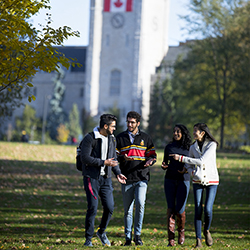 Admission Services introduces prospective undergraduate students to the University of Guelph, highlighting our academic programs and student life, and guides them through the application and admission process.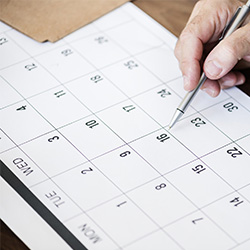 The Scheduling department supports staff and students across campus with classroom reservations and course and exam scheduling.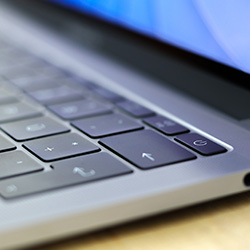 RS&T ensures the smooth operation of the office with respect to integrating, streamlining and maintaining the use of data and computing tools.