Join Our Concept Review Group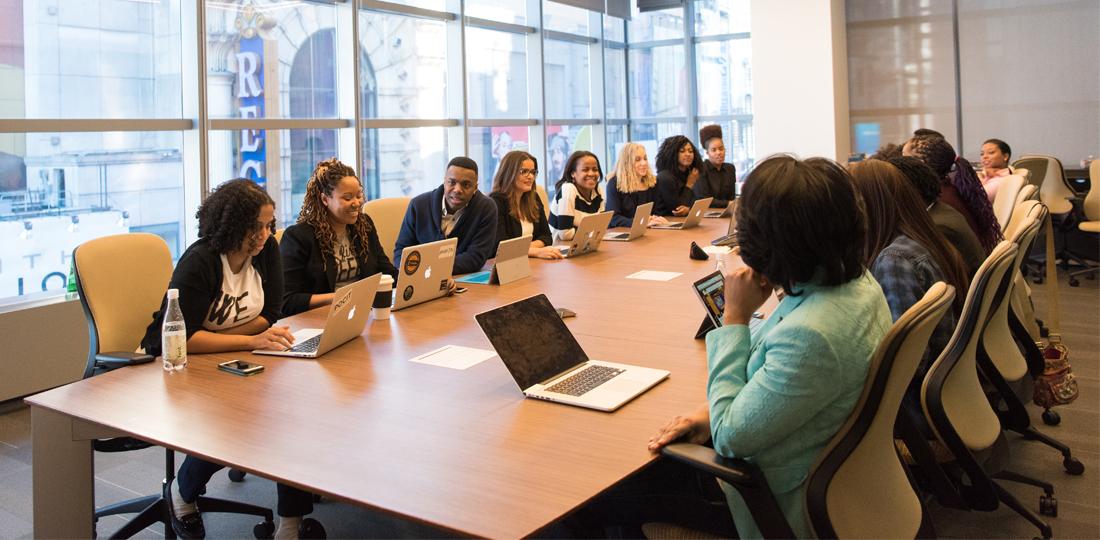 Have your say! The Research Innovation Office's New Venture Creation team needs faculty insights to help us create the services and programs U of G researchers need to have more impact!  
As part of a commitment to continuous improvement, the New Venture Creation team conducted a survey of graduate students, research staff and faculty members, inviting them to describe their needs in a short, anonymous, online survey which was distributed in summer 2020. Building upon the feedback provided through the survey - as well as through additional communications between our office and researchers - we've identified a need for a group to provide on-going feedback to help us keep our services relevant to as many members of the U of G research community as possible.  
With just a small commitment of time, researchers will be asked to participate in an on-going dialogue that will help the New Venture Creation team to support U of G commercialization and knowledge mobilization needs.  
How it works:
This online group will be asked to respond to new concepts and to take short surveys a few times per year.
Although no scheduled meetings are required, we may occasionally ask for volunteers to speak to us to provide detailed feedback on particular ideas or concepts. These interviews may be conducted one-on-one or be structured as small focus groups.  
Participation in additional meetings, as well as all surveys, will always be voluntary.
Participant privacy is important to us so although researchers must identify themselves when they sign up for the concept review group, participation in online surveys will generally be anonymous.
If you are interested in being a voice for UofG researchers, please submit an application via the RIO Concept Review Group website.
Recruitment for the concept review group is always open, however we may have many new concepts to test during summer and autumn 2020 so we encourage you to sigh up today!
Questions? Contact accel@uoguelph.ca
---
About the Research Innovation Office
As a service group to the University of Guelph research community, the Research Innovation Office strives to provide the programming and services that researchers need to ensure that their work has maximum impact. Our service groups provide a range of services for researchers including Technology Transfer, New Venture Creation, Knowledge Mobilization and Industry Liaison.
Share this page
Find related news by keyword