Coordinators & Canvassers
The University of Guelph United Way Campaign has been successful for so many years because of the tremendous dedication, hard work and generosity of our many, many volunteers.
A list of our current volunteers including, Campaign Co-chairs, Steering Committee, Area Coordinators and Canvassers.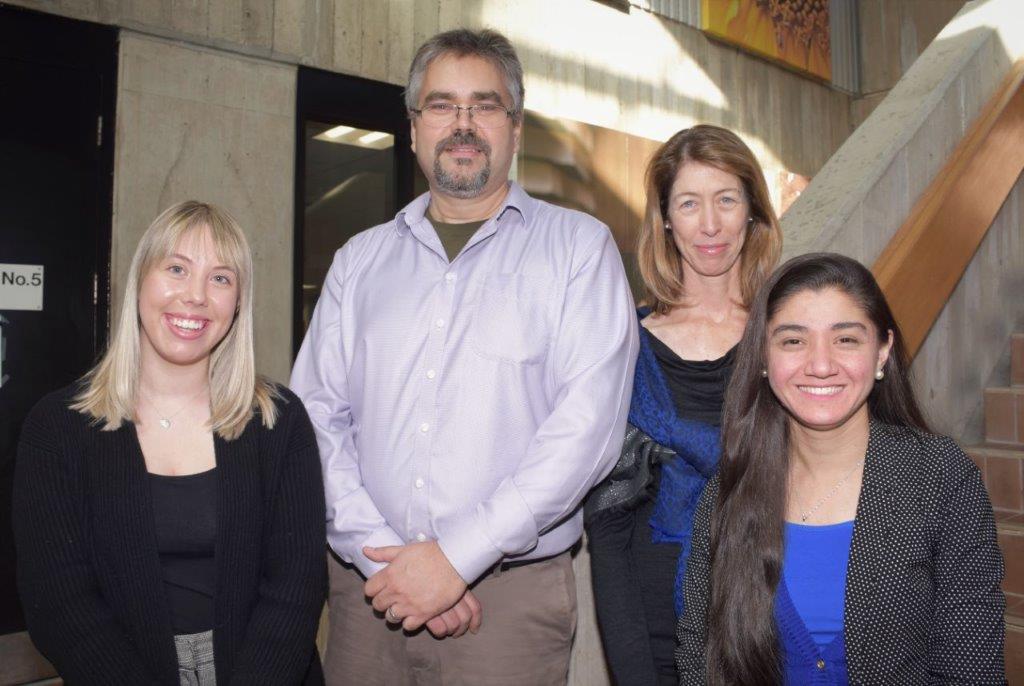 If you require an alternate format for any of the forms provided below, please contact Stephanie Smith.
A complete list of the United Way's Funded & Supported Agencies-PDF is available in a comprehensive directory for 2018
Volunteer Awards
Each year the University of Guelph United Way Campaign recognizes a volunteer and a department for their contribution to the campaign.
Find out more about our awards and our past recipients.
Resources
For our team of fantastic Co-ordinators & Canvassers:
Volunteer Stories
Find United Way community impact stories and videos that you can use in your presentations, mailings, etc.
Grand Prize Winner Profile
Name: Shivani Ojha
Prize Won:
$500 RRSP from TD Canada Trust
Position at the University: Post-Doctoral Fellow, Agricultural and Food Laboratory, Lab Services
Number of years at the U of G:7 years
Number of years you have donated to United Way: 4 years
Why do you donate to United Way?: To contribute toward a better life for everyone in the community
How did you enjoy your prize:It was a total surprise! It was very nice to receive an RRSP aid like this!
United Way Volunteer Closing Lunch
Please join us as we celebrate the achievements of the 2019 University of Guelph United Way Campaign.
Where: Peter Clark Hall
When: December 2, 2019
Time: Noon - 1:30 pm
Announcement of Awards and Campaign Results will begin at 12:30.
Please RSVP with any dietary restrictions by Nov 27 to Stephanie@unitedwayguelph.com