Student Co-Chairs
Amia Khosla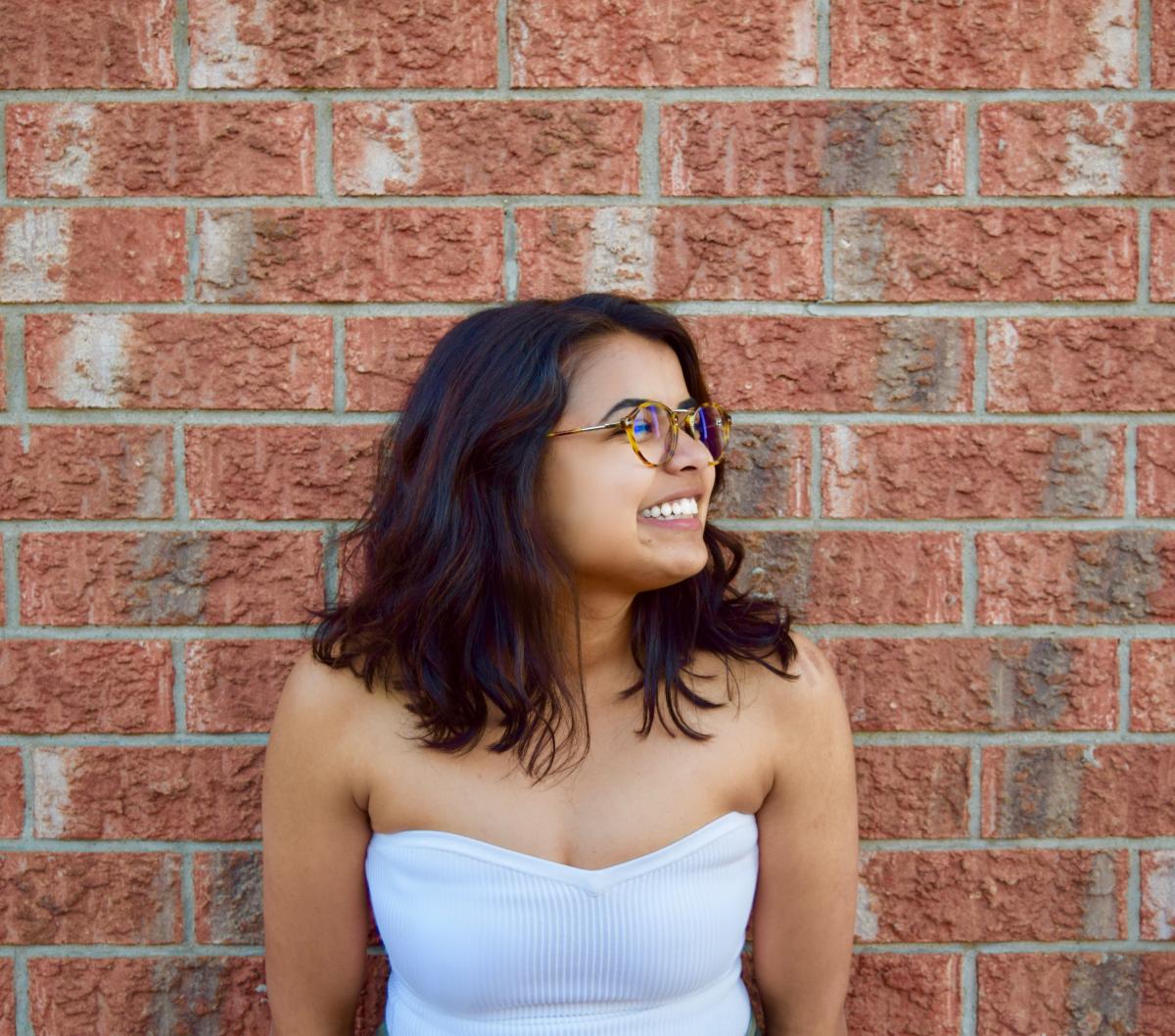 Hello, my name's Amia Khosla, and I'm a fifth-year undergraduate student in the English Department. What really drew me to this campaign was the breadth of the difference that the United Way makes in the Guelph Community, and how it often goes unnoticed. I would love to give back to the community that raised me, and am looking forward to this semester of fundraising.
khoslaa@uoguelph.ca

Parnit Sachdeva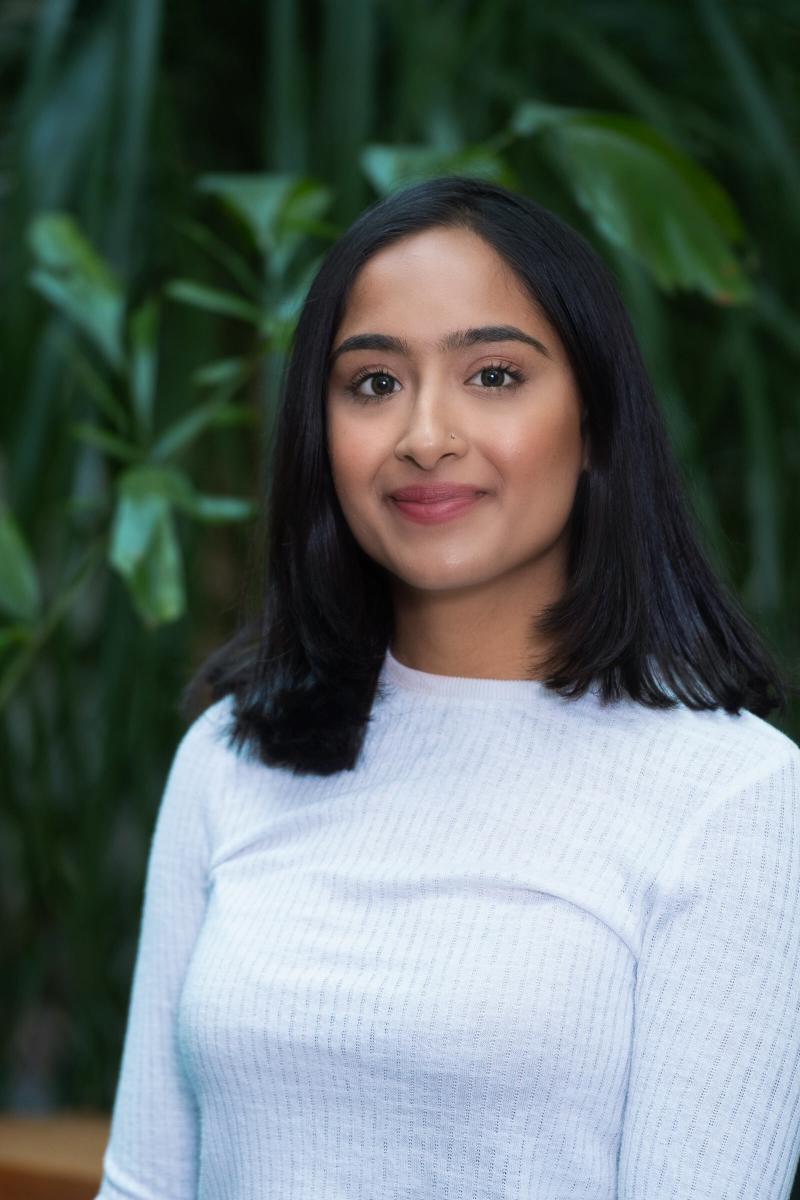 My name is Parnit Sachdeva and I am in my fourth year of Biomedical Sciences. Previously, I have volunteered for many organizations and have been involved in various fundraising projects. This year as the student co-chair I am hoping to coordinate a variety of events that will raise awareness about key issues in the community and fund initiatives that can improve the lives of students and the community. 
psachdev@uoguelph.ca
Paige Westerman 
Hello, my name is Paige Westerman and I am the United Way Fall Co-op Student for this years campaign! I am currently in my third year at the University of Guelph studying Marketing Management and minoring in Psychology. I have a mission to help the United Way team have a successful campaign and show the impact we are making.  My main roles are working directly with the University and Education streams in providing all the campaign tools to our volunteers, updating newsletters and social media channels, attending events, and organizing guest speakers. I have lived in the Guelph-Wellington Community my entire life and I want people to be aware of the local issues by making them #UNIGNOREBABLE. Please feel free to contact me for any campaign information or how you can get involved!
paige@unitedwayguelph.com