The University of Guelph United Way Campaign has been successful for so many years because of the tremendous dedication, hard work and generosity of our many, many volunteers.
A list of our current volunteers including, Campaign Co-chairs, Steering Committee [1] and Area Coordinators [2].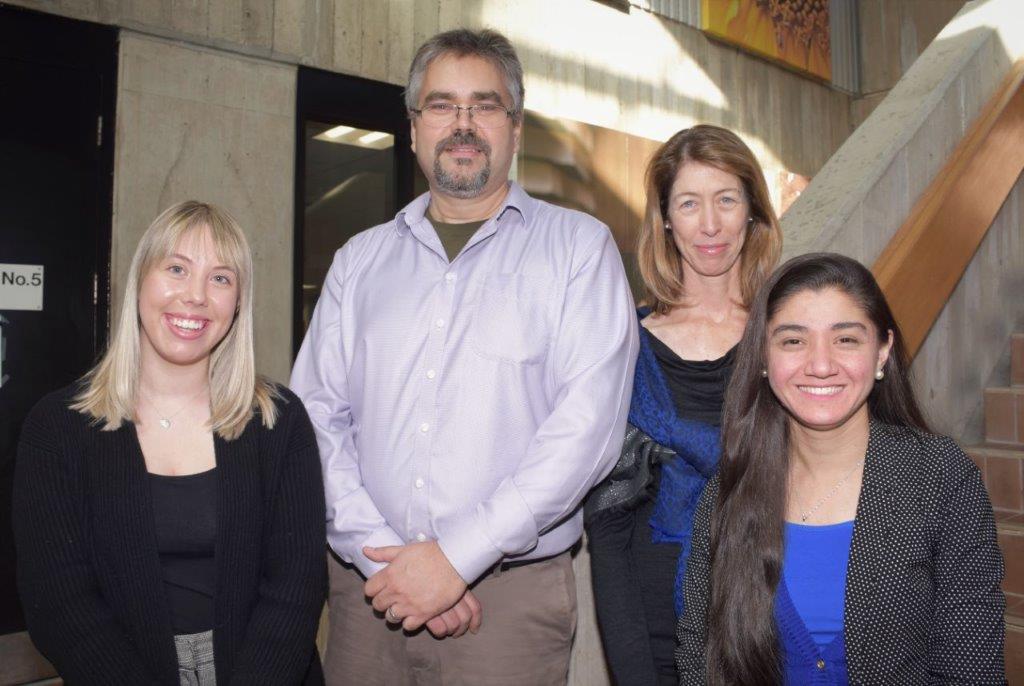 If you require an alternate format for any of the forms provided below, please contact Margaret Barth [3].
A complete list of the United Way's Funded & Supported Agencies-PDF [4]  is available in a comprehensive directory for 2018.
Volunteer Awards
Each year the University of Guelph United Way Campaign recognizes a volunteer and a department for their contribution to the campaign.
Find out more about our awards [5] and our past recipients.
Resources