Employer Event: PepsiCo Recruitment Session
Location
Peter Clark Hall, basement of the University Centre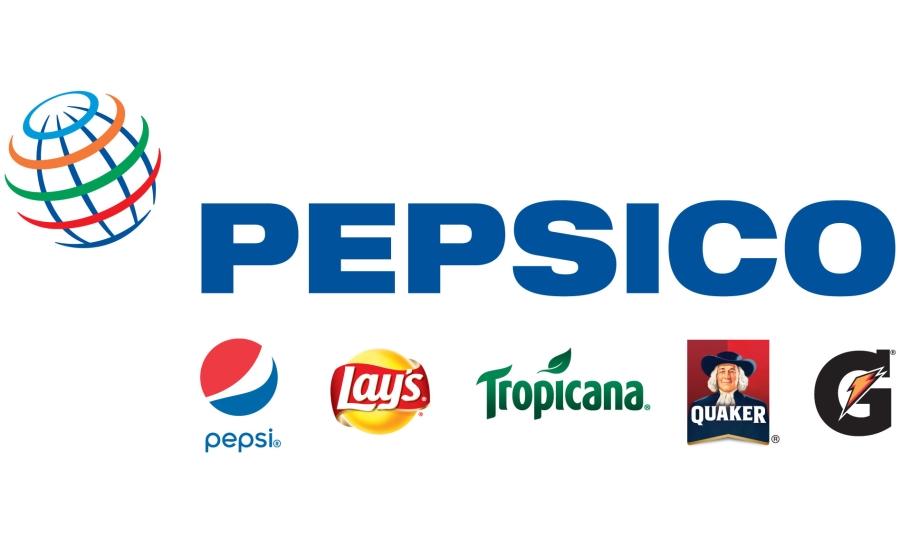 Details
Why should you come out? Learn about exciting opportunities in their Leadership Development Program & how to join the PepsiCo Canada team!
Why work at PepsiCo Canada? Culture. Diversity. Benefits.
PepsiCo Canada is proudly one of Canada's Top 100 Employers in 2017. 
History
In October 2008, PepsiCo Canada's businesses reorganized into two business units - PepsiCo Beverages Canada, which includes brands such as Pepsi, Gatorade and Tropicana; and PepsiCo Foods Canada, which includes Frito Lay Canada and Quaker foods & snacks. In 2010, PepsiCo Canada merged its beverage bottling and brand business operations, forming one unified Canadian beverage organization - PepsiCo Beverages Canada.
Whether you're a seasoned professional or just graduating, PepsiCo offers a wide range of employment opportunities for anyone looking to add a little more flavour to their career path. 
Come and learn more when they come to campus!
Space is limited. Register for this event on the RecruitGuelph website (you will be prompted to access your Recruit Guelph account using your central login ID).
About the Business Career Development Centre
The Business Career Development Centre offers tailored career assistance to business students at the University of Guelph. It provides access to workshops, events and services including mentoring and networking opportunities, one-on-one career coaching, and assistance building your professional online presence. For more information, visit the Business Career Development Centre web page.
Event Website
Share this page
Find related events by keyword