Dr. Ali Dehghantanha Receives Outstanding Leadership Award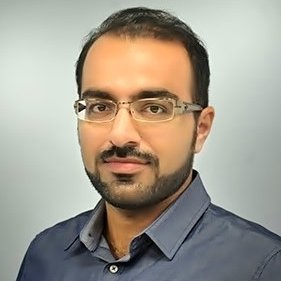 Dr. Ali Dehghantanha, associate professor in the School of Computer Science and Tier 2 Canada Research Chair in Cyber Security and Threat Intelligence, receives the IEEE 2021 Outstanding Leadership Award.
The IEEE TCSVC Outstanding Leadership Award recognizes one individual for her/his outstanding leadership contributions to the services community and to the field of services computing, and his leadership and visionary contributions to society at large through promotion and applications of services computing concepts to improve global business management, enterprise computing and applications of services computing to a variety of science, engineering, and business domains.
Dehghantanha's interdisciplinary research focuses on topics in digital forensics and artificial intelligence. He is an academic-entrepreneur in cybersecurity and director of the Cyber Science Lab – a research lab dedicated to advancing research and training in cybersecurity. He is also the founder and director of the Master of Cybersecurity and Threat Intelligence program at U of G.
Congratulations to Dr. Dehghantanha!