Physics 125th (+1) Celebration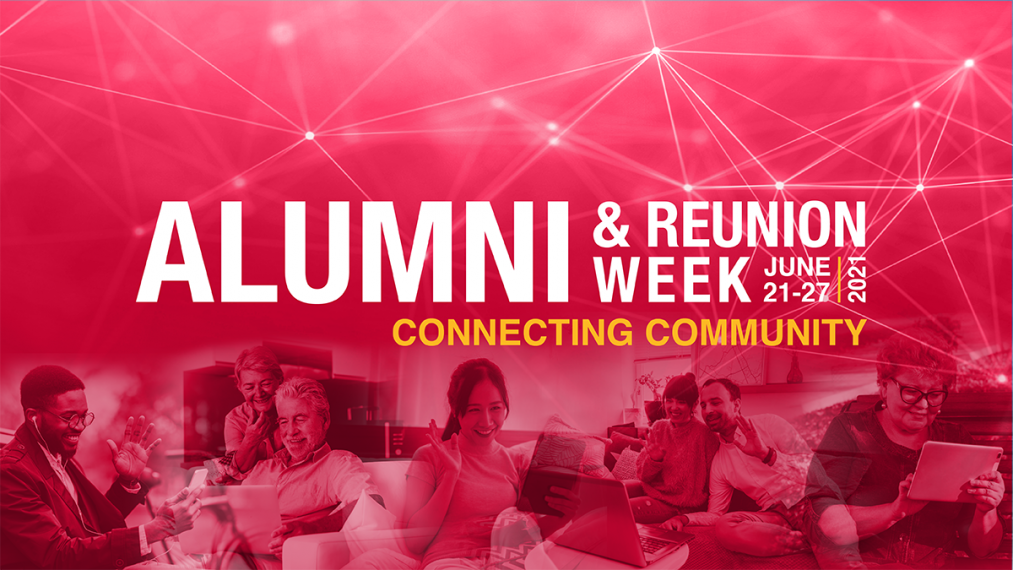 Details
Overview
Join us as we celebrate 125 years (+1) of the Department of Physics at the University of Guelph. Our event will feature invited speakers, showcase our history, recognize some of our incredible achievements, and provide an opportunity for alumni to socialize with faculty, staff, students, and each other. 
Invited speakers:
Dr. Scott VanBommel, Senior Research Scientist, Washington University in St Louis, Guelph Physics Alumnus (2010, 2013, 2017) 
This presentation will focus on Mars exploration advancements, discoveries, and the overall legacy, as told through past and active robotic exploration, enabling humanity to inch closer to Mars sample return and possibly, one day, even culminating in human exploration of the Martian surface. 
Dr. Dennis Muecher, Assistant Professor, University of Guelph (joint appointment with TRIUMF) 
This presentation will focus on unlocking the full potential of cancer radiation therapy. Therapy using protons to irradiate tumours has shown increased effectiveness and much reduced side effects compared to the more common approach of using x-rays.