Addressing Race in the Classroom: Improving the Student Experience (Part 1)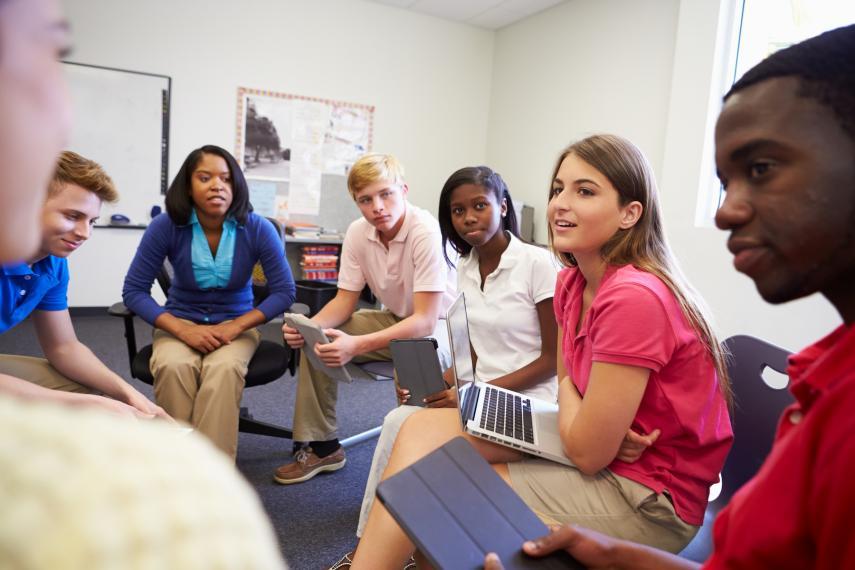 Details
Join Tameera Mohamed, Cultural Diversity Advisor, for a workshop exploring the experiences of racialized students in the classroom and how instructors can contribute to improving the experiences of students of colour. In this one-and-a-half-hour session, we will address some of the most common experiences of racism and exclusion in the classroom.
This event is open to internal U of G only. Please register using your University of Guelph email. Space is limited.
Tameera Mohamed is a queer, cisgender, neurodiverse, mixed woman of Indian-Tanzanian and Irish descent. She has over 8 years of experience engaging in Equity, Diversity and Inclusion based facilitation, research, and programming development. Tameera holds a Master of Arts in Sociology and received the Canadian Sociological Association's Award of Excellence in 2019 for her research exploring gender-based violence. Tameera has also spent over eight years researching and examining the processes of belonging and exclusion for racialized, Indigenous, working-class, LGBTQ+ and disabled people across professions including academia, social work and law and has published several articles on this research. At the University of Guelph, Tameera works as the Cultural Diversity Advisor, providing one-on-one support to racialized students and developing and delivering programming and education to improve the experiences of racialized students at the University of Guelph.
Event Website