2018 RISE Conference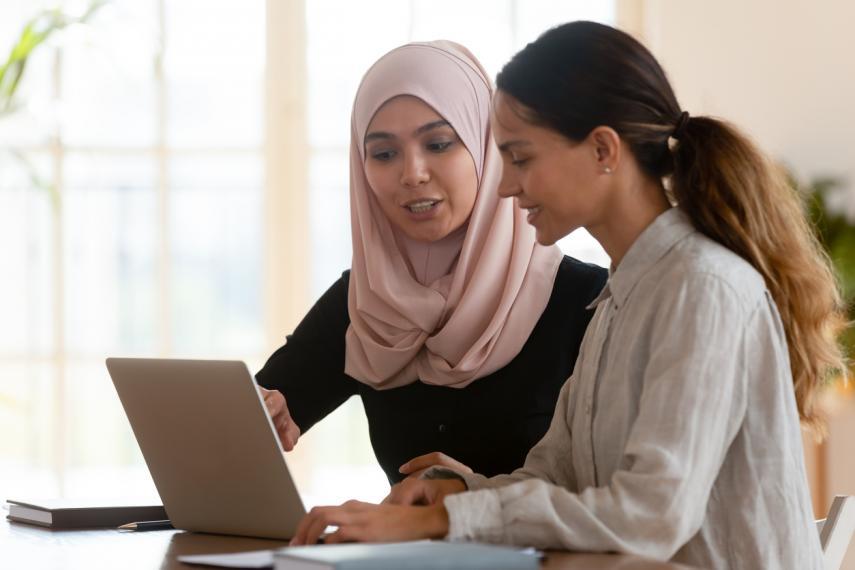 The University of Guelph hosted women in leadership, alumni, graduate and undergraduate students in a conference focusing on career transitions and development for women in engineering programs. Workshops, career panels and keynotes focused on skills for young women to advance in engineering and leadership positions, with leaders from Walmart Canada, Pepsico Inc, Apotex and others mentoring young engineering women.
"This first conference of its kind at Guelph was an overwhelming success, providing an important opportunity for young alumni and students to interact with successful female leaders in the field of engineering," said Mary Wells, dean of the College of Engineering and Physical Sciences.