Seeds of Change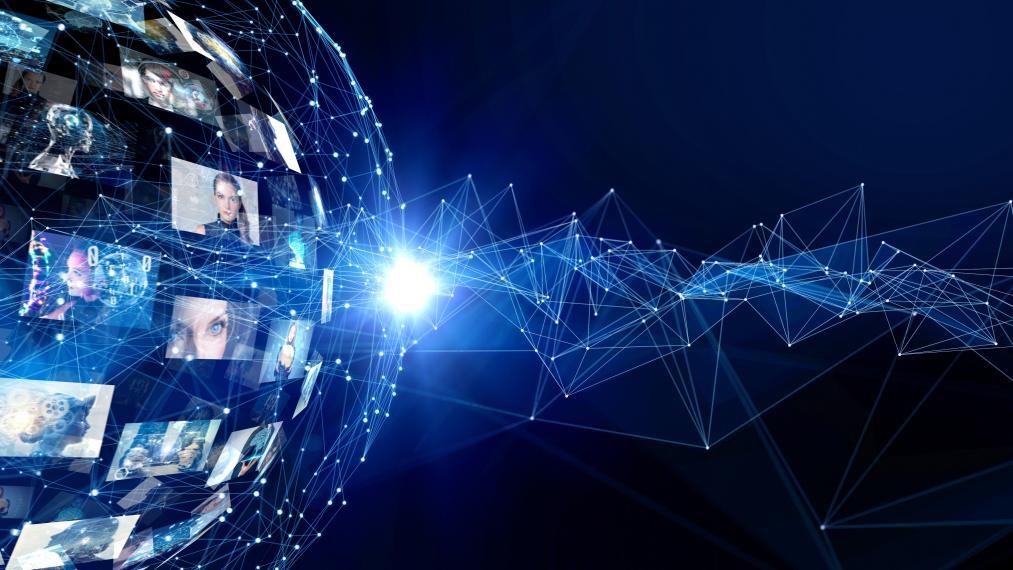 CARE-AI provides seed funding for four innovative, AI-focused projects from across U of G.
Artificial Intelligence (AI) simulates human intelligence in machines, and it can have large-scale applications in agriculture, healthcare, and the environment. The University of Guelph's Centre for Advancing Responsible and Ethical Artificial Intelligence (CARE-AI) seeks to advance multidisciplinary AI training and research alongside responsible application. CARE-AI is unique because of its focus on ethics, governance, and social responsibility, alongside technical advancements in AI. Now, with this focus in mind, CARE-AI has awarded seed funding to outstanding scholars from across the U of G.
"We are excited to provide our inaugural AI Innovation Grant in support of four truly innovative projects," says Carter Cousineau, Manager of CARE-AI. "The funds are designed to support interdisciplinary AI-focused research collaborations that have the potential to achieve national and international recognition."
Food Processing
Professor Erica Pensini and Professor Petros Spachos, along with Lili Zhi, School of Engineering, will use AI to explore something that impacts all of us: our food. Food processing, which involves harvesting, sorting, packaging, and transportation, must be efficient to meet the demand. Pensini and Spachos will build an intelligent system that can perform food processing procedures automatically, at a low energy cost. The team will leverage common internet-connected objects, such as smart devices, to capture and analyze food processing data.
"Our system will help save time and effort, while maintaining accuracy," explains Pensini. "It has the potential to surpass even human performance."
Saving Lives
Engineering professor, Eran Ukwatta, along with computer science professor, Minglun Gong, will conduct research that will impact the world of medicine, and specifically, kidney cancer. Medical imaging is critical in detecting and evaluating renal masses, indicators of kidney cancer, but current methods have difficulty distinguishing between benign and malignant masses. Using mathematical models and annotated images, Ukwatta and Gong will train computers to automatically detect and characterize renal tumors.
"A fully automatic tool that can accurately differentiate malignant tumors from benign ones could have potentially life-saving impacts for patients with suspicious renal masses," says Ukwatta.
Environmental Impacts
Computer science professor, Stefan Kremer will apply machine learning techniques to help our environment. Kremer will examine a dataset provided by U of G integrative biology professor, Alex Smith. The dataset consists of images of a Guelph woodlot, the Dairy-Bush, which is under threat from urbanization. To examine and evaluate each image in the dataset would take a person over 2000 hours, but an intelligent machine could examine these images far more efficiently. Kremer will develop intelligent image processing algorithms to extract important ecological information from the images.
"I will make the methods developed from this work available for free to the public and other researchers," explains Kremer. "My hope is that these methods can be applied to other ecological projects."
Responsible Research
Machines have the potential to play a central role in major climate decisions. However, there are still questions around how much humans ought to rely on machine-learning, and about who should be held responsible if mistakes are made. Using a document analysis and literature review, Professor Ataharul Chowdhury, School of Environmental Design and Rural Development, will work with his team, Atiq Rahman and Mahatab Uddin, to explore the legal and ethical considerations of applying AI to the issue of climate change.
"Our work will focus on the agricultural sector," says Chowdhury. "Our aim is to contribute to ongoing debates about how AI-based innovation can combat climate change."