Q&A with Dr. Leonid Brown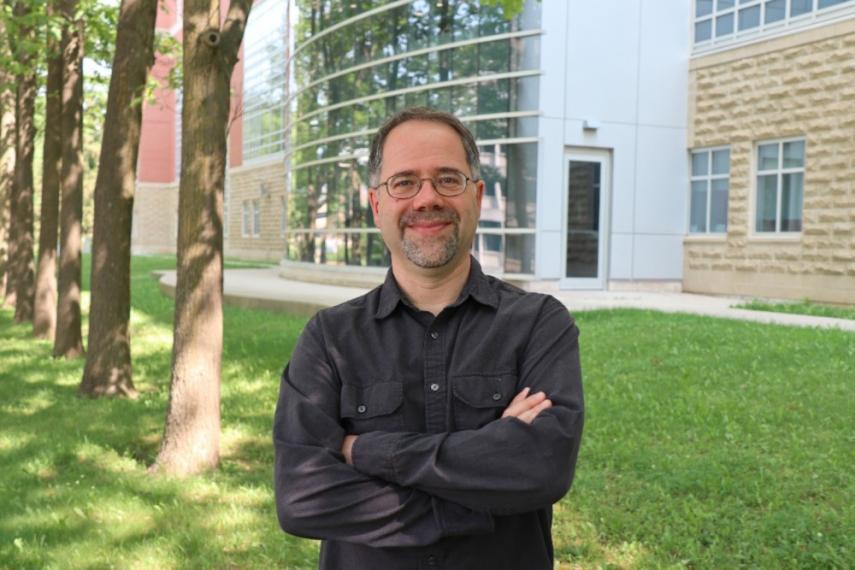 The College of Engineering and Physical Science would like to thank Dr. Leonid Brown for his time as our Associate Dean, Research and Graduate Studies. We took this opportunity to speak with him about his time as the Associate Dean and his research plans into optogenetics.
The College of Engineering and Physical Sciences would like to thank you for your years of service as the Associate Dean of Research and Graduate Studies. Can you tell us a bit about your time as Associate Dean?
I started in November 2016 to support CEPS research and graduate studies. Since then, we were lucky to be able to significantly expand our efforts, as our team grew to include a College Research Manager and Research Communications Officer. I am delighted to see that, since 2016, the College's graduate student body and research funding grew significantly. Unfortunately, I can't take much credit for any of this, as it is all due to the fantastic efforts of our faculty, staff, and students. 
The two initiatives of the past six years which are most memorable to me are establishment of the internal review process for NSERC Discovery Grants and introduction of the College Graduate Funding Policy. I believe that many faculty members benefitted from the former and many graduate students from the latter. Our College Research Manager Dr. Nick Dery was instrumental in creating and implementing both policies.
What was the most rewarding part of being the Associate Dean of Research and Graduate Studies?
The most rewarding part is to be able to help people, be it young faculty aspiring to get a research grant or a graduate student tackling some problems in their studies. Seeing them succeed as a result of your advice is the best part of the job.
What are your next steps and plans for your research program? 
I never stopped doing research, and currently advise/co-advise six graduate students. I hope to be able to dedicate more time to them and my collaborators. We are interested in proteins, which reside in cellular membranes and perform important functions, such as water and ion transport and sensing light. We are finding new interesting proteins using bioinformatics, producing them in the lab, and studying them using cutting-edge techniques of biophysics. 
Your research has important implications for the medical field. Can you explain how you use molecular biology and modern biophysical methods, such as infrared spectroscopy and nuclear magnetic resonance, to make advancements in medical research?
While our research is basic in nature, it is related to medical research in several ways. First, the emerging field of optogenetics, where nerve cells can be manipulated by light, benefits from the new proteins we find and characterize. Next, together with Dr. Vladimir Ladizhansky, we are studying stability and folding of membrane proteins, whose malfunction is at the root of many diseases.
What is a recent research project/initiative that you are especially excited about?
Lately, I am most excited about our recent findings of new optogenetic tools (collaboration with University of Texas at Houston), as well as our studies of a human water transporter (aquaporin) in collaboration with Ladizhansky. 
Are you currently looking for undergraduate, graduate, or postdoctoral students?
I am going on transition leave following my appointment as Associate Dean but will be looking for students after this and after I renew my NSERC grant next year!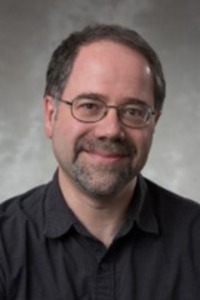 Dr. Leonid Brown is a Professor in the Department of Physics.