Two U of G Computing Students Win ElleHacks 2022 Award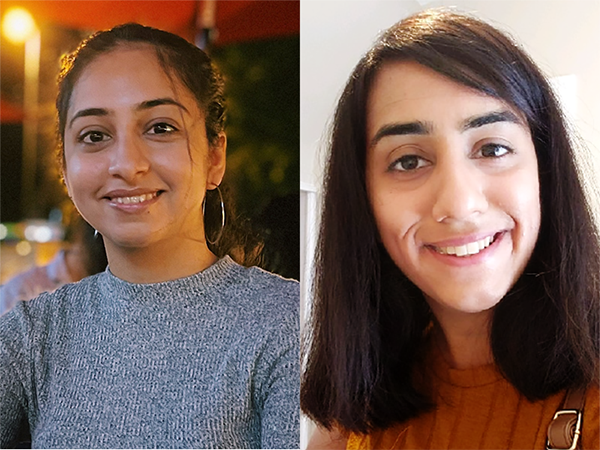 Two University of Guelph students, Prabhleen Ratra and Ananya Thukral, worked with their team members Shin Wah Low and Judy Yeonghyeon Ham to create an app called Food Cycling that allows people to use the leftover portion of the food/ingredient to create their own recipe, beauty product, or planting. The Team won second place for the ElleHacks Bell Award for using Technology to Support Environmental Sustainable Decision-Making for their innovative concept.
Some special features that the app provides include considering allergies and creating allergy alerts, alerts for inedible parts of the dish, and the app allows users to scan an item and get the name of that item and receive more information on how to cook with that item.
ElleHacks is the largest hackathon created for women and non-binary individuals of all experience levels to compete and show off their skills to solve real life problems in an inclusive and safe space.