Applicant Tracking Surveys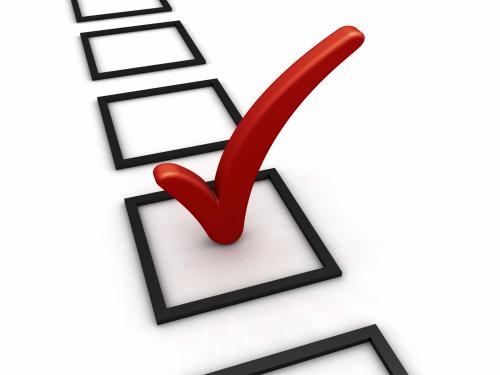 As a special measure, applicants are being asked to voluntarily provide their name and their designated group status (Women, Person with a Disability, Aboriginal People or Racialized People). The names of those persons who choose to identify their designated group status will be provided in confidence to the chair of the relevant search committee, so that the search committee can be assured that the shortlist is representative of the diversity within the applicant pool of candidates.  The University of Guelph will also use this information where a targeted recruitment strategy has been put in place.
The University of Guelph appreciates you answering as many or as few of the questions as you choose and we thank you for your participation.  If you have any inquiries or would like to request the questionnaire in an alternative format, please contact 
dhrinfo@uoguelph.ca
.
This information is collected by the Office of Diversity and Human Rights for the purposes of employment equity and to evaluate the effectiveness of recruitment strategies.