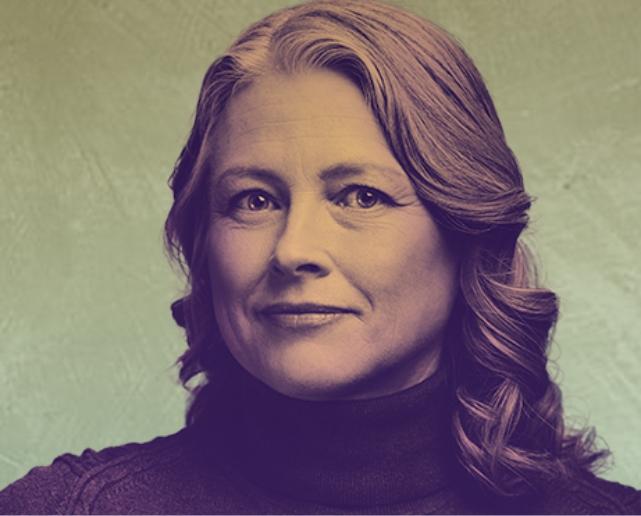 Providing expertise in water resources management while guiding the next generation of engineers.
Andrea Bradford, P.Eng., is one of us. She's an OSPE member who has dedicated her career to environmental work with a sharp focus on water management for wetlands and rivers. As associate professor at the University of Guelph, she is a fierce supporter of engineering as a career, and is proud of her students who continue to change the world.
---
OSPE:
Why did you choose engineering as a career?