PhD Student Profiles
Meet our students
Graduates of the PhD in Economics program are well-regarded within academia. Many hold faculty positions at institutions across North America, including: University of Toronto, University of Waterloo, Auburn University, Carleton University, Ryerson University, St. Mary's University, University of Windsor.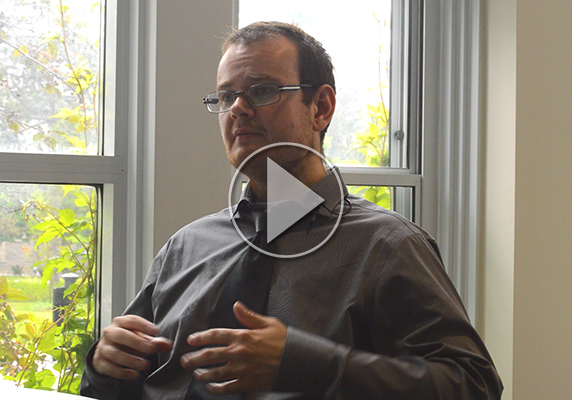 Economics PhD candidate Nick Manuel
PhD candidate Nick Manuel is using his research to help improve how the skills of Canadian immigrants are effectively utilized.
Student profiles