Entrepreneurial Education at Guelph (2 dates)
Location
Macdonald Hall (MAC), Room 232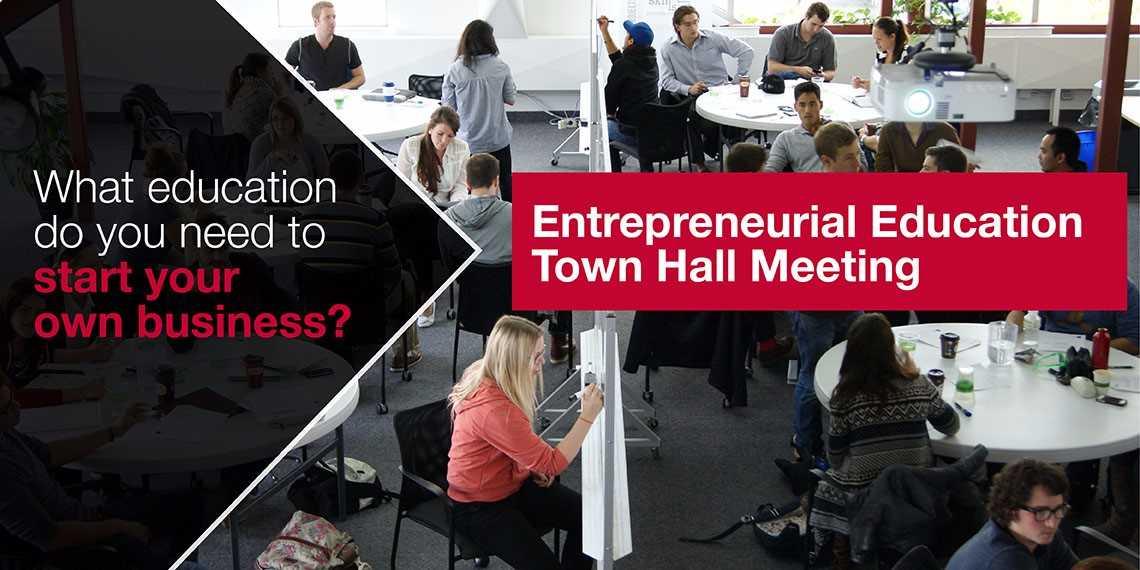 Details
What education do you need to start your own business? 
Come to a Town Hall Meeting on Entrepreneurial Education at the University of Guelph. The College of Business and Economics is looking for input into the type of education you would find valuable in regard to starting and running new ventures.
Pizza will be served!  
Event Website