Career Workshop: Interview Skills Workshop
Location
On the north end of campus in Macdonald Hall, Room 107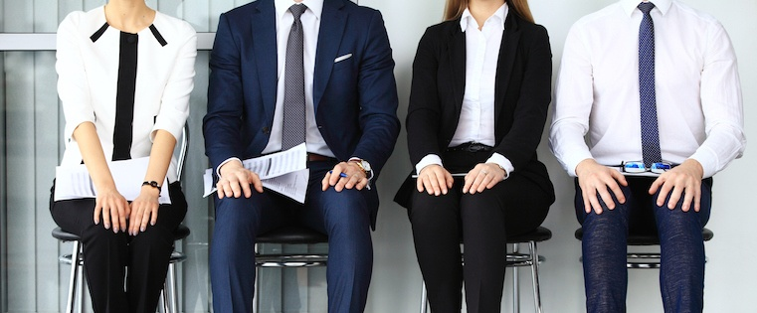 Details
Understand what to expect in a professional job interview including structure, types of interview questions and how to effectively answer questions – even the challenging ones!
This workshop is for BCOMM students only and is part of the Career Development Program!
To Register for this workshop, login to RecruitGuelph (using your central login ID)
A minimum of 6 students is required in order to run the workshop. Students will be notified via email if the workshop is cancelled due to low registration numbers.
About the Business Career Development Centre
The Business Career Development Centre offers tailored career assistance to business students at the University of Guelph. It provides access to workshops, events and services including mentoring and networking opportunities, one-on-one career coaching, and assistance building your professional online presence. For more information, visit the Business Career Development Centre web page.
Share this page
Find related events by keyword