Employer Event: Networking with Fidelity Investments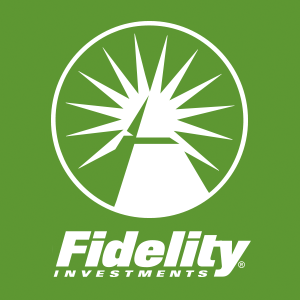 Details
Join Fidelity Investments on Thursday, February 8th, 2018 from 5:30pm-6:30pm in Rozanski Hall, Room. 105. 
Meet David Bushnell, Vice President of Regional Sales along with other representatives to learn more about Fidelity Investments. In 2017, we are proud to be named as Canada's Top 100 Employers, Canada's Top Family-Friendly Employers and a member of Canadian Compassionate Companies.
Corporate profile 
Fidelity Investments Canada ULC is part of the Fidelity Investments organization of Boston, one of the world's largest providers of financial services. In Canada, Fidelity manages a total of $120 billion in mutual fund and institutional assets (as at May 31, 2016). This includes $19 billion in assets for institutional clients including public and corporate defined benefit pension plans, endowments, foundations and other corporate assets on behalf of clients across Canada. 
Fidelity Canada provides Canadian investors a full range of domestic, international and income oriented mutual funds. Fidelity funds are available through a number of advice-based distribution channels including financial planners, investment dealers, banks, and insurance companies. Fidelity is a proud supporter of the Boys and Girls Clubs of Canada and we are dedicated to helping young Canadians realize their full potential as productive, responsible and caring citizens. 
In order to build success through innovation, they are looking for the best and brightest talent available. For more information about oportunities at Fidelity visit their website at Fidelity Careers Canada.
This event is open to ALL students. Please Register to attend on the RecruitGuelph website.
About the Business Career Development Centre
The Business Career Development Centre offers tailored career assistance to business students at the University of Guelph. It provides access to workshops, events and services including mentoring and networking opportunities, one-on-one career coaching, and assistance building your professional online presence. For more information, visit the Business Career Development Centre web page.
Share this page
Find related events by keyword