Amanda Lang at U of G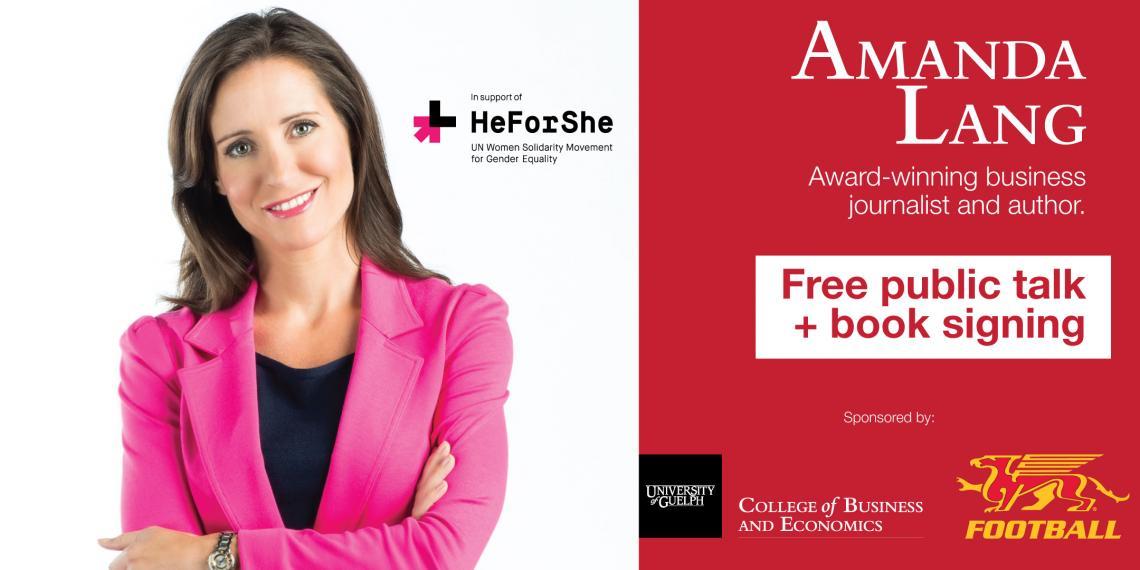 Details
Amanda Lang at U of G
Award-winning business journalist Amanda Lang explores how you can embrace discomfort, and use it to your advantage.
Amanda Lang has been covering business in North America for 20 years. Currently, Lang is anchor at the BNN, Bloomberg and CTV News Network. Previously, she was an anchor for CBC News, The National, and host of The Exchange with Amanda Lang. She also hosted The Lang and O'Leary Exchange, with Kevin O'Leary.
About Amanda Lang's book, "The Beauty of Discomfort"
Why do some people drive change while others are blindsided by it? Why are some people able to adapt and thrive? How can we make change easier?
Truly successful people don't merely tolerate discomfort—they embrace it and seek it out again and again. Business founders and university students, top athletes and couch potatoes, meditation gurus and military leaders all have very different ways of coping with discomfort, but the most successful among them believe that withstanding discomfort is a skill that has helped them in hugely positive ways.
Some degree of discomfort is inherently good for you. It can spur you on, pushing you to test your own limits. Learning to tolerate, and then embrace, discomfort is the foundation for change, for individuals and businesses alike. Becoming comfortable with discomfort won't just make us more resilient and more successful, however we define success. It will also make us happier.
Guests will be given an opportunity to have their book signed by Amanda Lang. The Bookshelf will be on site selling copies of Lang's book, "The Beauty of Discomfort."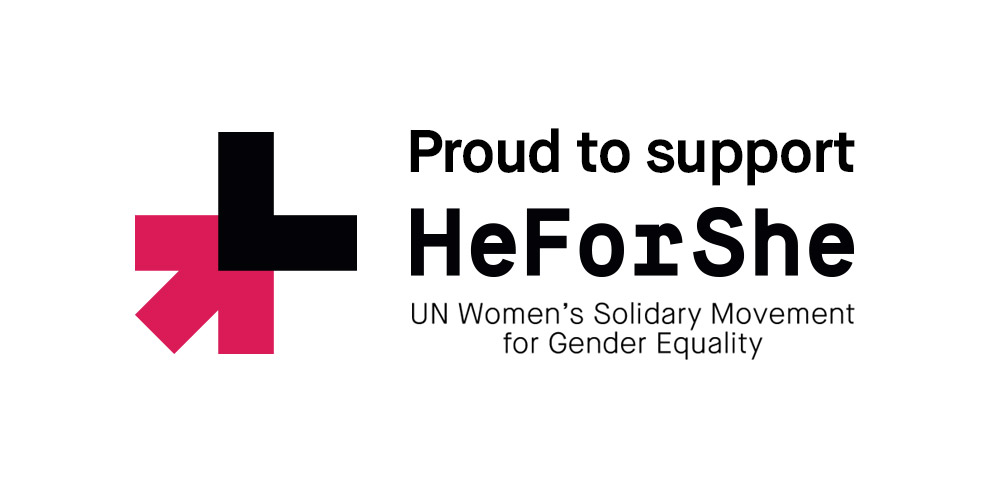 The University of Guelph's Gryphons Mens Football team will be taking part in the United Nations #HeForShe movement. Attendees are encouraged to participate in the #HeForShe movement, alongside the team, to commit themselves towards gender equality.
For more information, visit the #HeForShe website.
Hosted by: