Employer Event: 2018 ASG Dodgeball Classic with BDO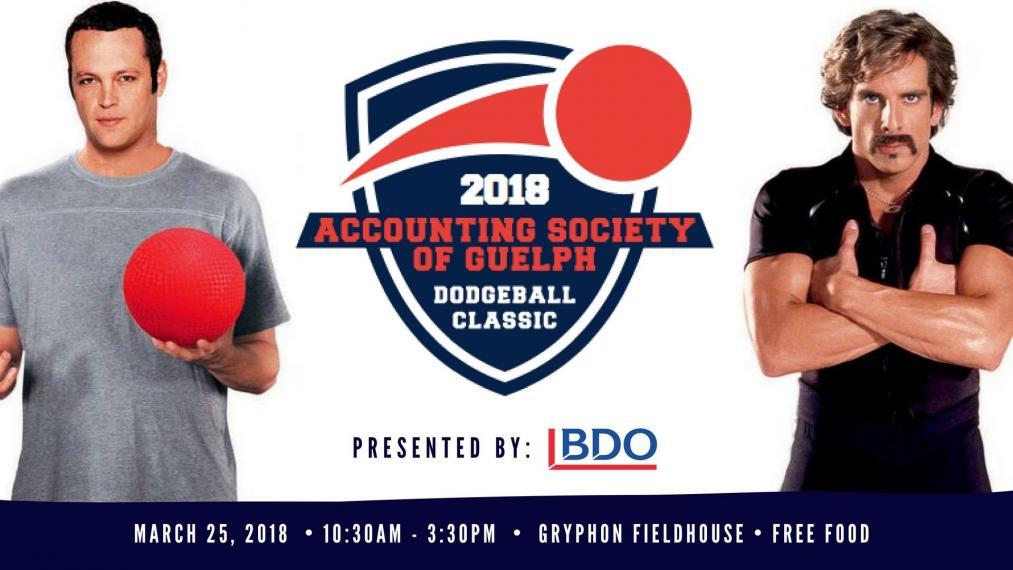 Details
If you can dodge a wrench you can dodge a ball! The ASG Dodgeball Classic is a yearly event that brings together students and employers in a very unique way. Students are placed on teams with both employers and their peers in order to win first place at the annual event. Industry professionals from BDO, KPMG & RLB will be in attendance. 
Morning snacks and beverages will be available for all participants. Tournament winners will receive their names engraved on the ASG Dodgeball Classic Cup and will receive a number of prizes. Following the round robin style tournament, we would like to invite all participants to Gryph's Sports Lounge to enjoy some food and casual networking. **Held for 3rd and 4th year MEF students.
Please register as a team or an individual through the Event Page.
About the Business Career Development Centre
The Business Career Development Centre offers tailored career assistance to business students at the University of Guelph. It provides access to workshops, events and services including mentoring and networking opportunities, one-on-one career coaching, and assistance building your professional online presence. For more information, visit the Business Career Development Centre web page.
Share this page
Find related events by keyword