Employer Event: Networking with Grant Thornton
Location
The Keg Lounge in Brass Taps, UC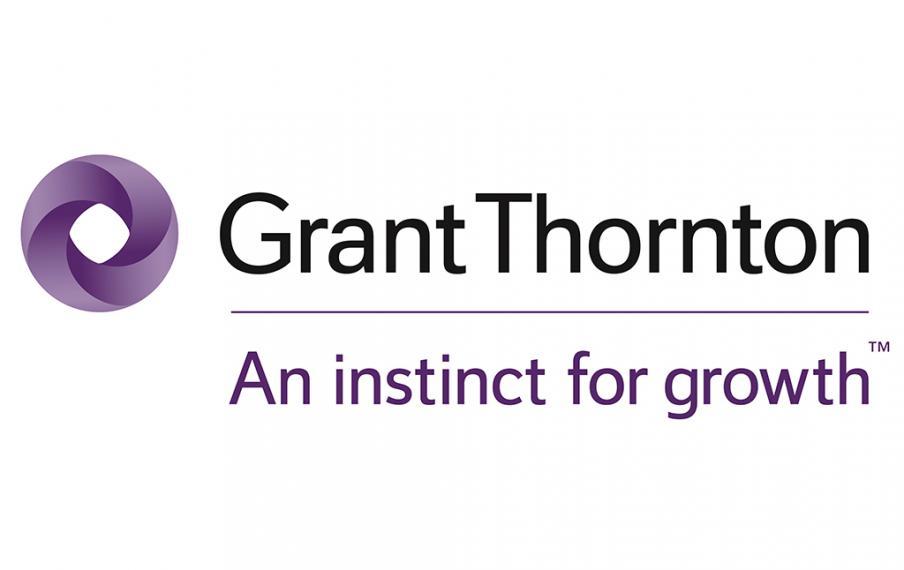 Details
Are you interested in a career within the financial sector? Don't miss out on this great opportunity to participate in a evening of great conversation and learn about current as well as upcoming job opportunities within Grant Thoronton. Professionals from Grant Thornton will be on campus to meet YOU!

Come out to the Keg Lounge, a private VIP fireplace lounge in Brass Taps, for some FREE light appetizers, learn about their business, and network with industry professionals from their Assurance, Tax and Advisory service lines. 

Grant Thornton is a professional services firm providing audit, tax and advisory services to clients across Canada and, as a member firm of Grant Thornton International, in more than 130 countries across the world. Raymond Chabot Grant Thornton is the fifth largest professional services firm in Canada with more than 4,000 team members working in over 130 locations. They are proud of their award winning culture where the most talented, likeable and successful professionals are engaged and empowered to really make a difference. 

Please Note: This event is open to students within the BCOMM program only. Space is limited. Register to attend via RecruitGuelph.
About the Business Career Development Centre
The Business Career Development Centre offers tailored career assistance to business students at the University of Guelph. It provides access to workshops, events and services including mentoring and networking opportunities, one-on-one career coaching, and assistance building your professional online presence. For more information, visit the Business Career Development Centre web page.
Share this page
Find related events by keyword