CBRE's Annual Women in Real Estate Event
Location
145 King St W, Suite 1100, Toronto,ON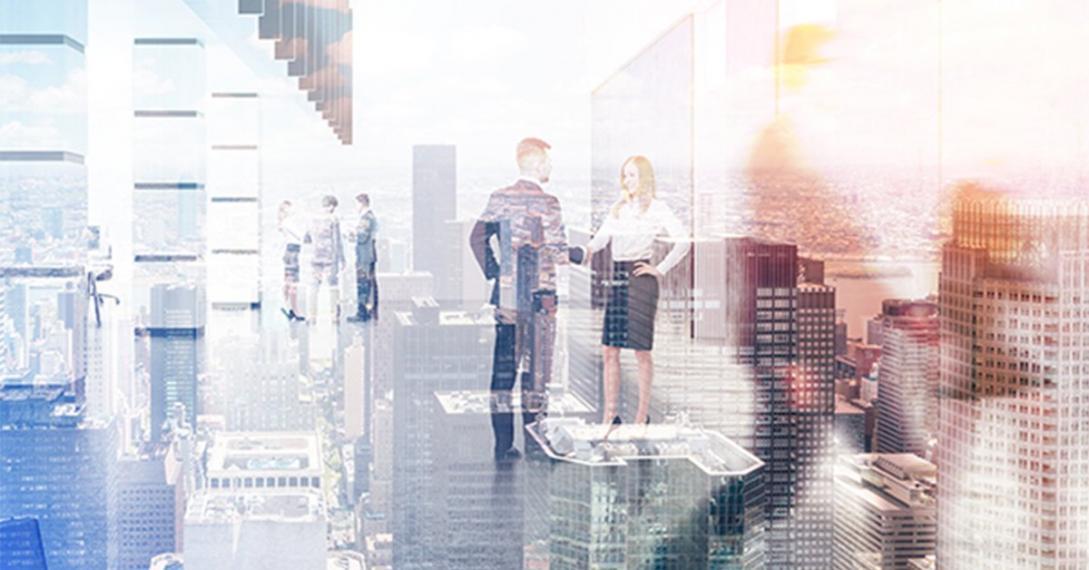 Details
CBRE is calling for women like you who mean business.  Women are just as passionate and driven about success in business as they are with success in life.
At CBRE, the world's largest commercial real estate organization, we are looking to strengthen our work force with strong entrepreneurial women who have an interest in a career in commercial real estate. We offer an exciting and enriching journey with many initiatives and resources for ongoing growth and development. This is the CBRE Employee Advantage. Build on this advantage. Join CBRE today and be part of a world-class team!
Please RSVP by Friday April 5th to Janice Vu at Janice.Vu@cbre.com
About the Business Career Development Centre
The Business Career Development Centre offers tailored career assistance to business students at the University of Guelph. It provides access to workshops, events and services including mentoring and networking opportunities, one-on-one career coaching, and assistance building your professional online presence. For more information, visit the Business Career Development Centre web page.