"Crack the Sales Code"-Tech Sales Event at Auvik
Location
Factory Square Campus, 451 Phillip Street, Suite 200, Waterloo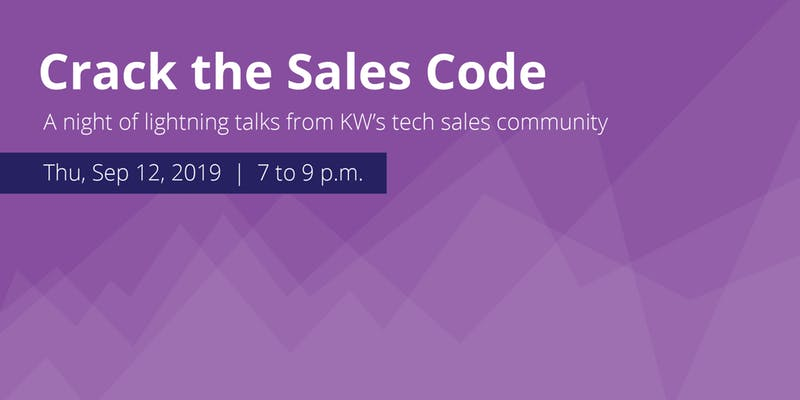 Details
Curious what it's like to sell inside a hyper growth scaleup?
Get ready for a great night of lightning talks from KW's tech sales community–designed to help you crush your sales goals.
Whether you're looking to get into tech sales, hone your SaaS sales knowledge from the industry's best, or connect with people who get you, come out to Crack the Sales Code.
*This is a licensed event. Please bring valid ID to be admitted.
Find out more and register here
About the Business Career Development Centre
The Business Career Development Centre offers tailored career assistance to business students at the University of Guelph. It provides access to workshops, events and services including mentoring and networking opportunities, one-on-one career coaching, and assistance building your professional online presence. For more information, visit the Business Career Development Centre web page.
Share this page
Find related events by keyword