Graduate Studies Preview Day
Location
Guelph Gryphons Athletics Centre
University of Guelph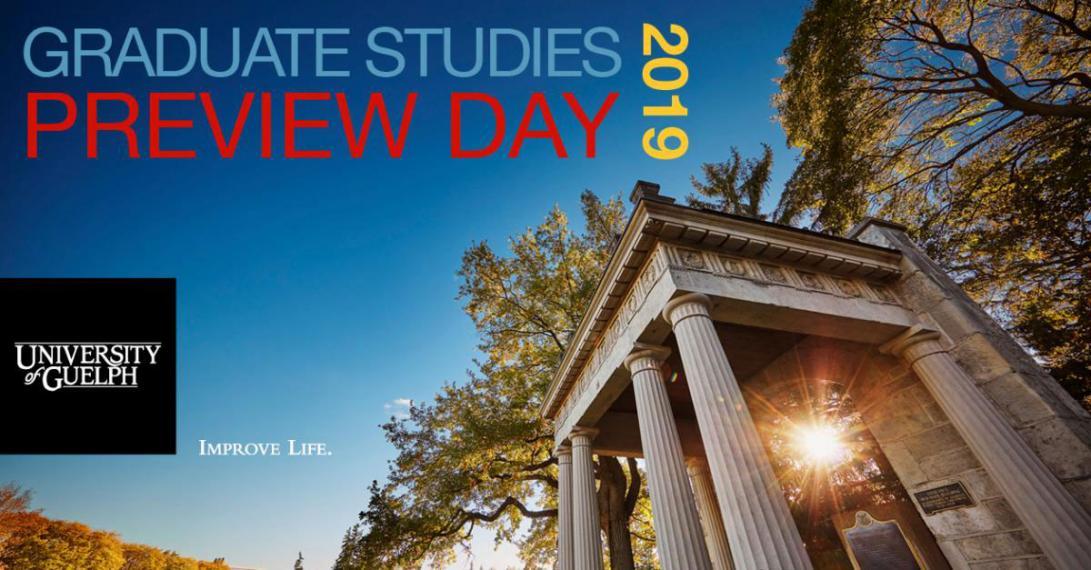 Details
Come out and learn more about the diverse graduate programs offered by the Gordon S. Lang School of Business and Economics. There will be faculty, staff and current graduate students on hand to help answer your questions.
Most of the 100+ programs across the U of G will also be represented.  More information can be found on the U of G Graduate Studies website.
Sign up for an email reminder for info from your program(s) of interest and to stay up to date as our 2019 Preview Day gets closer!