LinkedIn 101-A Vault Career Webinar
Location
Macdonald Hall, Room 107 or access remotely using the link below!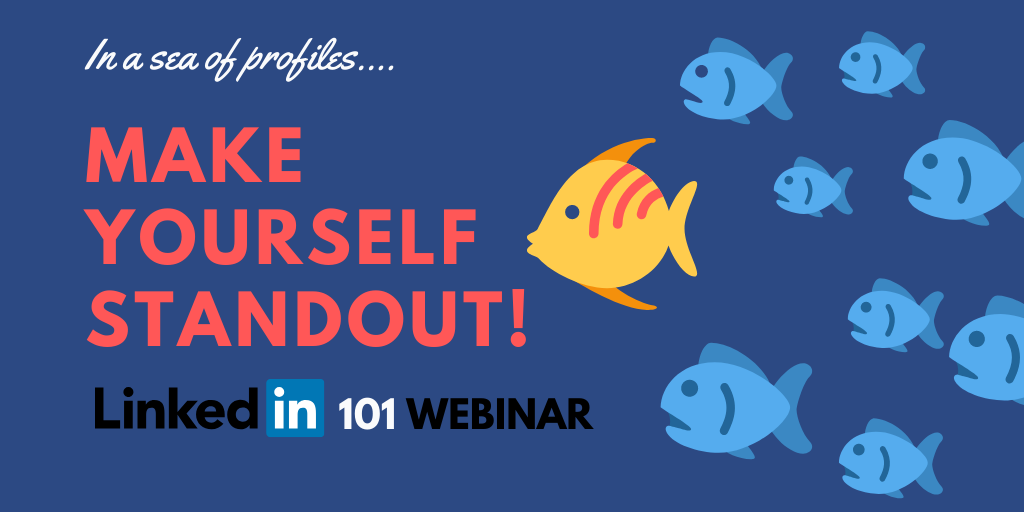 Details
LinkedIn is a great way to scout job openings, keep up with industry trends, and expand your network. It has also become one of the main ways in which recruiters find candidates.
During this webinar workshop; exclusively for all Gordon S. Lang School of Business and Economics students; we will discuss how to create a LinkedIn profile and best practice using this tool.
This workshop will have a Q&A session for those who attend live.
Register here to attend the webinar either in person with us, or from the comfort of your home, or a coffee shop!
About the Business Career Development Centre
The Business Career Development Centre offers tailored career assistance to business students at the University of Guelph. It provides access to workshops, events and services including mentoring and networking opportunities, one-on-one career coaching, and assistance building your professional online presence. For more information, visit the Business Career Development Centre web page.
Share this page
Find related events by keyword