Rogers Employer Information Session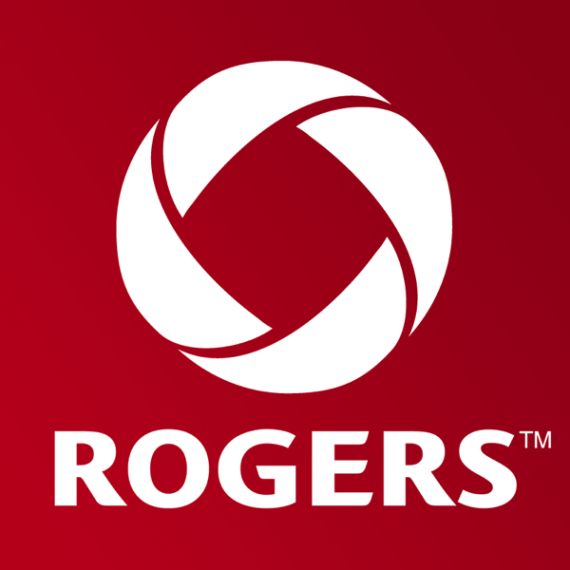 Details
Looking to make more possible for all Canadians? How about the opportunity to contribute to real work and develop key skills while at the same time, launching a meaningful career? Join the Rogers Campus Team, recruiters and alumni:

Date: Monday, September 21, 2020
Time: 1:00 pm - 2:30 pm
Location: MS Teams 

Learn about our New Grad Leadership Development Program, Co-op Program and what #LifeAtRogers is all about! 

Target programs include:
Computer Science
Engineering Systems and Computing
Computer Engineering
Business
Applications for our New Grad Program opened on September 1, 2020 on Experience Guelph, and are also online: https://jobs.rogers.com/go/Student-and-New-Grad/386644/.

Our New Grad Program allows you to gain direct experience in the area of the business you've chosen to explore and leverage your educational background and skills to help move our business forward. We?ll also help enrich your skills and provide the diverse experience needed to be a well rounded professional. The best part? You are hired as a full-time, permanent employee, so no need to reapply to Rogers once the program ends.

Learn more by visiting our website: https://campus.rogers.com/new-grad-leadership-development-program/ or better yet, joining us in this virtual session. Applications close October 4th!  Feel free to join us in business casual attire (at least from the waist up!). We will also highlight our co-op program.

This session will be facilitated online through Microsoft Teams, and a link to join will be emailed to you on the morning of the workshop. 
Registration deadline is 12:00 am the day of the event.
About the Business Career Development Centre
The Business Career Development Centre (BCDC) offers tailored career support to business students at the University of Guelph. The BCDC provides access to workshops, events and services including mentoring and networking opportunities, one-on-one career coaching, and assistance building your professional online presence. The BCDC strives to ensure the legitimacy of external events and workshops posted we promote to students. As a participant in any event or workshop, we encourage you to exercise due diligence, and research the integrity of the organization(s) prior to attending. If you have any questions or concerns, please contact our office.
Share this page
Find related events by keyword