Scotiabank Business Banking & Wealth Co-op/Intern Event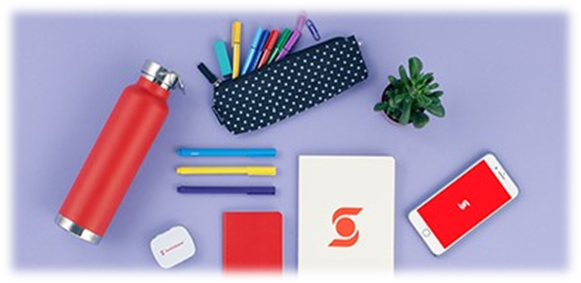 Details
Are you a student look to gain some AMAZING experience through co-op or internships? Tired of reviewing your resume and making sure you're hitting those key buzz words? Look no further! Scotiabank is hosting an event for all students interested in learning more about Business Banking and Wealth Management opportunities. Best of all… you don't need to spend hours on your resume because we don't look at them! We want to learn about you through YOU and what better way to connect than through this event!
MONDAY, JANUARY 18TH AT 1PM via MS TEAMS
Why Wealth?
Are you passionate about working with people and managing relationships? Are you interested in working with investments and helping clients achieve their financial goals? Are you looking for a long-term career that allows you to get away from your desk and interact with clients on daily basis? If this sounds like you, Wealth Management at Scotiabank is the place to be!  We look for students who thrive off working with people, who have an entrepreneurial spirit and have an interest in finance and sales.
Why Business Banking?
What is Business Banking you may ask? Your curiosity is a great start! This covers what Canadian & Commercial Banking is all about and what a career in this path feels like! We look for students who are relationship builders, ambitious leaders and those who have a passion for finance, accounting and sales. If you love learning about businesses and want to help them make the right decisions to grow – this could be a career for you.
DIDN'T GET A CHANCE TO REGISTER BUT WANT TO ATTEND LAST MINUTE? CLICK HERE TO ACCESS THE EVENT
About the Business Career Development Centre
The Business Career Development Centre (BCDC) offers tailored career support to business students at the University of Guelph. The BCDC provides access to workshops, events and services including mentoring and networking opportunities, one-on-one career coaching, and assistance building your professional online presence. The BCDC strives to ensure the legitimacy of external events and workshops posted we promote to students. As a participant in any event or workshop, we encourage you to exercise due diligence, and research the integrity of the organization(s) prior to attending. If you have any questions or concerns, please contact our office.
Share this page
Find related events by keyword